Transparent Lamps Are a Great Way to Add Elegance to Your Home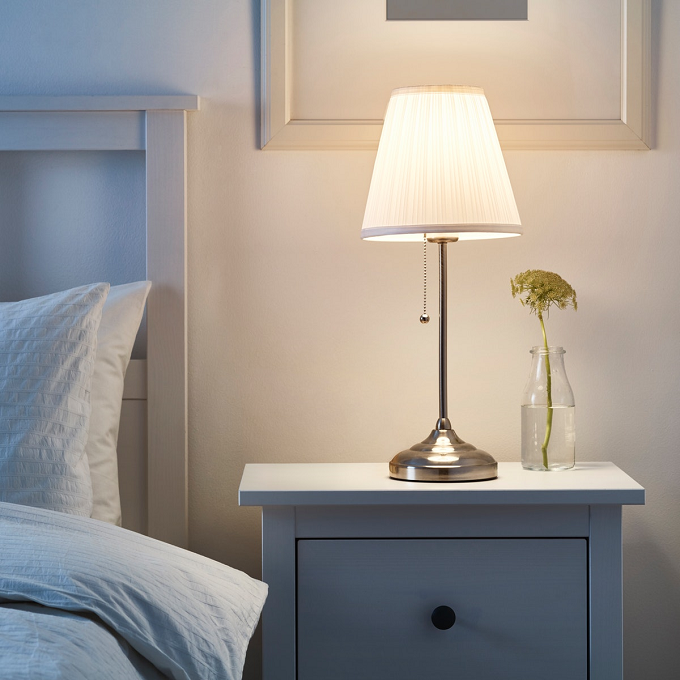 Transparent Lamps Are a Great Way to Add Elegance to Your Home
Having a transparent lamp in your home can really be a great way to add a touch of class to your room. It also allows you to show off your unique style. You can choose from various styles to find the right one for your home. Whether you choose to have a chandelier or a floor lamp, there are many options out there for you.
Dichroic glass
Adding Dichroic Glass to your building can make it a unique place to work, visit or stay. This type of glass creates optical illusions, allowing guests to see shifting colors. This type of glass also adds aesthetics and mystery to any area.
Dichroic glass is a special type of glass that has metal oxide coatings that split light into a transmitting color and a reflected color. These glasses have a thin film that is commercially produced.
ABS
Using ABS transparent lampshade makes light more delicate and soft. ABS is a type of plastic which is safe and has little pungency to the human eye. Its high haze value makes it a good choice for outdoor lighting. This material can also be used to produce an outer cover for LED lighting.
Flos
Flos has a number of great products to choose from. Their transparent lamps can be found in a variety of finishes, from the shiny and chrome to the muted and metallic. These slick lights are the ideal complement to modern furniture collections.
The Flos Bon Jour lamp is the epitome of minimalistic style. This table lamp is available in many different hues, including white, yellow, copper and chrome. The ethereal look of this light is matched only by its simplicity.
Philippe Starck
Designed by French architect Philippe Starck, the Miss K table lamp is an elegant combination of contemporary design and classic form. Made of polycarbonate and polymethyl methacrylate, the table lamp is a streamlined creation, perfect for the modern home. Its translucent shade, crafted with art, offers a diffused light. The lamp is available in three different shade options, including fabric and yellow. It features a dual diffuser system, which allows for a dimmer to adjust luminosity to a 0-100% range.
Terzani
Founded in 1972, Terzani is a family owned and operated Italian lighting company. The company is named after its founder Sergio Terzani. Although the company originated in Italy, it has a global clientele. Terzani is known for its modern, elegant lighting designs that bring classic Italian style to contemporary living spaces.
HARDY
HARDY transparent lamps have been around for a while now and come in all shapes and sizes. For instance, compact fluorescent lamps are smaller in size and light weight than their incandescent cousins. There's also a notable difference in power. For instance, compact fluorescent lamps are capable of generating a high level of light for an extended period of time.
ostrich feather lamp shade
Having an ostrich feather lamp shade in your home is a great way to add drama and style to your interior. These beautiful pieces of art are created by artist James Perkins and are highly sought after. They add a touch of drama to any room and can be used in both residential and commercial settings.