Choosing a Floor Lamp for Office Decor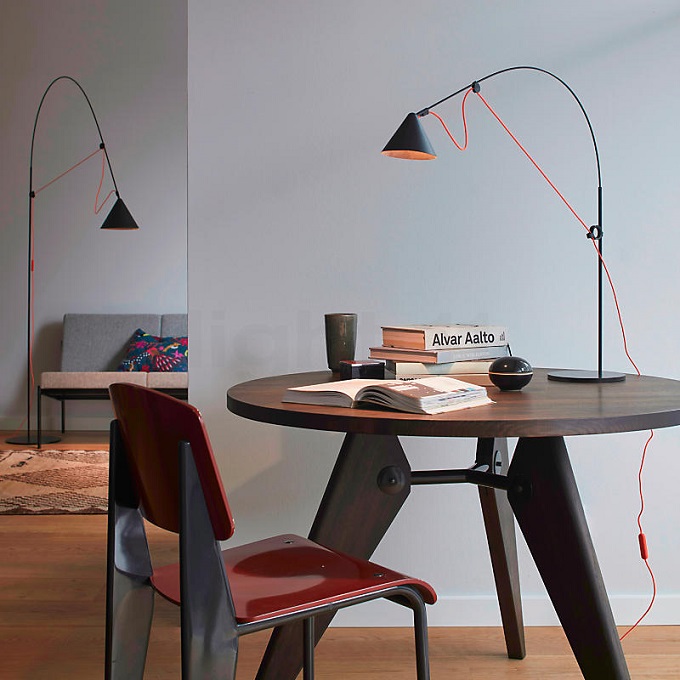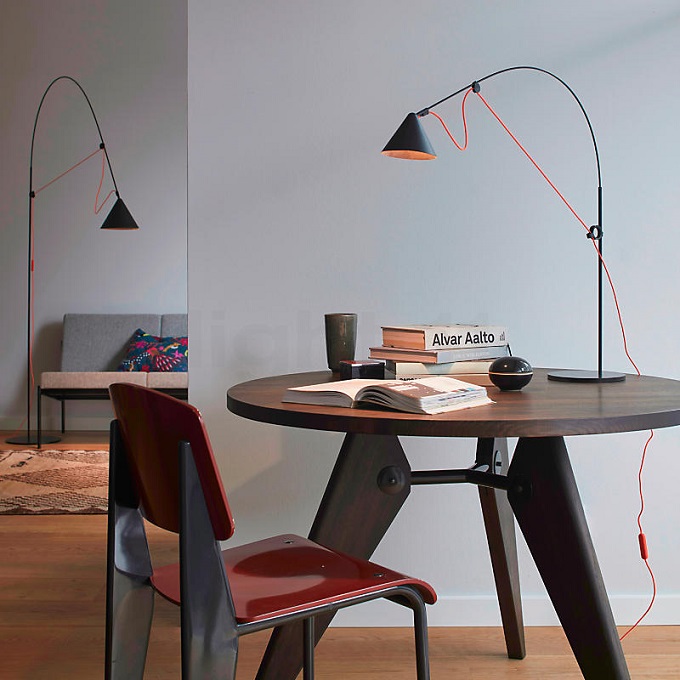 Choosing a Floor Lamp for Office Decor
Floor lamps are a great way to give your office space an extra dose of light without overwhelming it. They can be used to light up your desk, accent a wall, or simply add a bit of style to your room. They come in a variety of different styles, so you can find one that best suits your needs.
There are some factors to keep in mind when choosing a floor lamp for your office. First, consider what type of light you need in your space and the size of your room. If you have a large area, you may want to get a floor lamp with a larger shade that will illuminate the space in a more dramatic way.
If you have a small office, however, you might want to opt for a more subtle floor lamp that will be less obvious. These options are available in a variety of shapes, sizes, and finishes, so you can easily find the right lamp for your space.
You can also choose a lamp with a curved or angled shape. These types of lamps are designed to help you focus the light in a specific spot, making them especially helpful for reading.
Another popular option is a multi-head floor lamp that will provide you with just enough light to work with, but it won't distract from your decor scheme. These types of lamps are a great choice for smaller offices or areas that have limited lighting, and they're easy to install.
Some other popular options are uplight and directional floor lamps. These are designed to accentuate the details of your accent furniture, so they're ideal for rooms with a lot of unique pieces or where you need to highlight an item that isn't necessarily your main focal point.
These lamps are a great choice for a variety of decor styles, including contemporary, traditional, and farmhouse. They have a sleek, modern look, and their simple design can help you create a cohesive look throughout your space.
In an office, you may not need a lot of light, so you can opt for a more simple floor lamp with an arc or tripod style that will work well for the space. You can also go with a torchiere style, which will give off a soft, warm light.
There are also a number of floor lamps that have reading lights built in. These are perfect for people who like to read at night or during the day, and they can make the space feel a little more cozy and relaxing.
You can also opt for an adjustable floor lamp if you need a little extra light while working. These floor lamps are usually a little more expensive, but they're more versatile and can fit in with any decor scheme.
If you're looking for something that will brighten up your workspace, you might want to consider an LED floor lamp. These are a great option for any space, and they're eco-friendly as well. They're energy efficient and long-lasting, which will save you money in the long run.