How to Use Chandeliers Like Pottery Barn in Your Home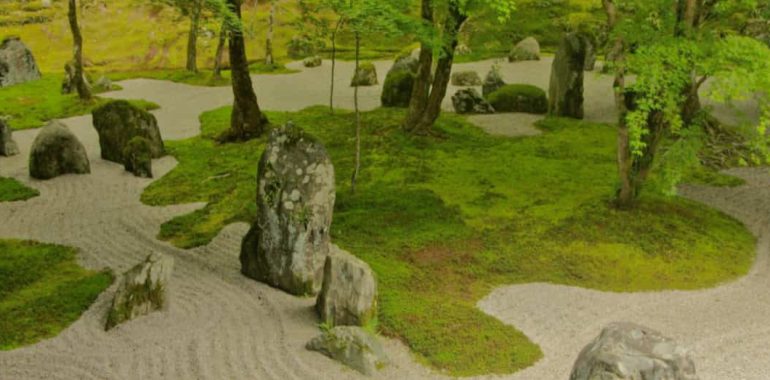 How to Use Chandeliers Like Pottery Barn in Your Home
Chandeliers are a great way to add glam to any space, and they're also easy to mix and match with other decor pieces. Here are a few ideas for how to incorporate chandeliers like pottery barn into your home:
Pottery Barn is known for its classic Americana style, which features dark wood tones and plaid fabrics. This is a look that's popular with many homeowners looking to create a warm and cozy space that feels comfortable yet stylish.
They also offer a range of furniture and decor that's more modern and contemporary. This allows consumers to find a piece of furniture or decor that fits their needs and tastes, and makes the home feel personalized and unique.
It's important to note that Pottery Barn is not only a retailer of furniture and decor, but it also offers design consultation services. This service is free to all customers and can help you pick out the right pieces for your home.
Besides offering expert design consultation, Pottery Barn also has seasonal store events where different aspects of decorating are taught. This can help you learn about trends and styles before you shop, and can help you avoid buying something that will not work in your space.
When you're shopping for a new chandelier, it's important to take measurements of your room so that you can get the correct size fixture. Most chandeliers are designed to hang at least 36 inches above the table or 72 inches off the floor, but you can adjust this depending on the ceiling height of your room.
If you have high ceilings, consider hanging a small chandelier, as this can draw the eye upward and leave the space feeling more spacious. This is especially helpful if you're trying to make a small dining area feel more voluminous or if you're trying to add an airy feel to an otherwise formal space.
Another great idea is to hang several globe lights in a cluster, as this can create the same effect as a chandelier without splurging on one massive fixture. Plus, you can easily adapt your lighting arrangement based on how your room changes over time.
This is a pretty and very affordable option that would fit perfectly in a farmhouse or country-style interior. It's made of abaca rope and white distressed beads, and it also has Edison bulbs included to give you good lighting. It's also very dimmable, which is really important with a chandelier!
It's a Pottery Barn best-seller, and it's available at an incredibly good price. It's a large chandelier, so it may not be the most suitable for a small space, but it's still a lovely choice and has plenty of good reviews.
This is a beautiful, larger-than-life hemp-wrapped chandelier with dimmable bulbs and a candelabra fixture on the inside. It's 30 inches wide and 40 inches tall and is made in the USA. It takes four bulbs and it has a lot of detail on the beading!