Styles and Types of Indoor Ceiling Lights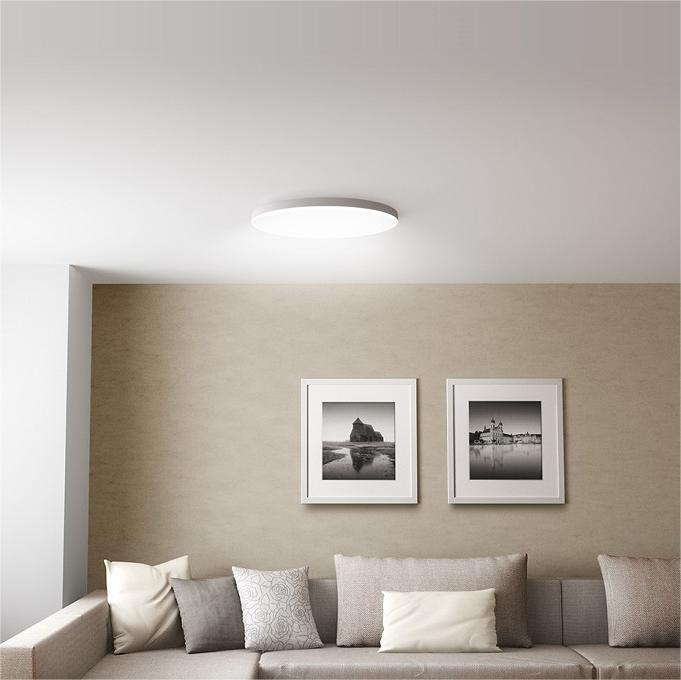 Styles and Types of Indoor Ceiling Lights
Indoor ceiling lights come in a variety of styles. There are two main types of fixtures: flush mount and semi-flush mount. Flush mount is best for a bathroom or kitchen and semi-flush mount is ideal for a playroom or hallway. The latter has a support arm or pole that extends from the ceiling and provides a dramatic effect. Both are great for rooms with low ceilings.
Pendants
Indoor ceiling lights with pendants can be a wonderful choice in any room. Many designs are adjustable to fit a particular room's style and décor. For example, you can use vintage-inspired pendant lights in an antique-style room, or you can opt for more contemporary versions with sleek designs and minimalist accents. In addition, some ceiling pendants don't even feature shades at all, opting instead for a bare bulb look.
Pendant lights are also great for reading. While floor and table lamps provide adequate illumination for reading, pendants can be hard-wired over a desk or over bedside tables. Pendants are often made from art glass, which can add an enticing pop of color to any room.
Flush mount
Flush mount indoor ceiling lights are an easy way to brighten your home. They are easy to install and will fit with any decor. You can choose from a variety of styles, including industrial and modern styles. You can even find flush mount lights in any finish you want. Choose the style that best complements your space and style.
Flush mount LED ceiling lights can be dimmed and come in a variety of color temperatures. Some models are warm or cool white while others are daylight. Regardless of your preference, there is a flush mount LED light that will suit your decor and save you money.
Chandeliers
Whether it's a formal dining room or a bedroom, indoor ceiling lights can make a stunning focal point. They can provide task lighting and ambient lighting, and are also a great choice for busy areas of your home. Chandeliers are a classic style and can be used in both modern and traditional rooms. Pendant hanging lights can be hung from the ceiling in a variety of styles and shapes, and are also a popular choice for decorative lighting.
You can also use recessed lighting, which is designed to be installed into the ceiling. These lights are particularly great for rooms with low ceilings. You can install them yourself, or you can purchase installation kits from Lowe's. However, if you're interested in a more traditional look, then chandeliers are the perfect choice. Decorative chandeliers can work well with your existing decor and will set a mood.
Recessed lighting
Recessed lighting is an excellent option for rooms that have low ceilings. Recessed lighting provides uniform lighting in one direction. However, this type of lighting has its drawbacks. It requires a hole in the ceiling and may cause air leaks. If you're considering recessed lighting, be sure to choose IC-rated fixtures.
Recessed lights are available in a range of sizes. They can be as small as four inches and as large as twelve inches. Make sure you choose a size that suits your ceiling and walls. Four-inch fixtures are perfect for over-the-counter countertop lighting while five and six-inch fixtures are ideal for general lighting. Larger recessed lights can produce a wide wash of light and are often used in commercial properties.
Pendants with sloped ceilings
If you have a sloped ceiling, there are a number of ways to hang a pendant light. A lighting designer can help you determine the best height for your ceiling. You can also choose a ceiling rose to hang your pendants from. When determining the height of your pendants, remember that sloped ceilings provide more clearance for larger drops of light.
The best way to hang a pendant light from a sloped ceiling is to adjust its drop height to match the ceiling height. Generally, you need at least seven feet between the light and the floor. If you need a higher ceiling height, you can also use a canopy box.
Shaded and rustic ceiling lights
If you want to give your home a more rustic and farmhouse feel, consider choosing shaded and rustic indoor ceiling lights. These fixtures are designed to be simple yet stylish, with materials such as imitation wood texture and rusty metal finish. They also have cylindrical glass lampshades and are easy to install.
Shaded and rustic indoor ceiling lights can fit into many different rooms. They can be used in bedrooms, living rooms, and kitchens. They even work well in outdoor spaces.