Small but Mighty: The Kizu Table Lamp Shines Bright in Any Space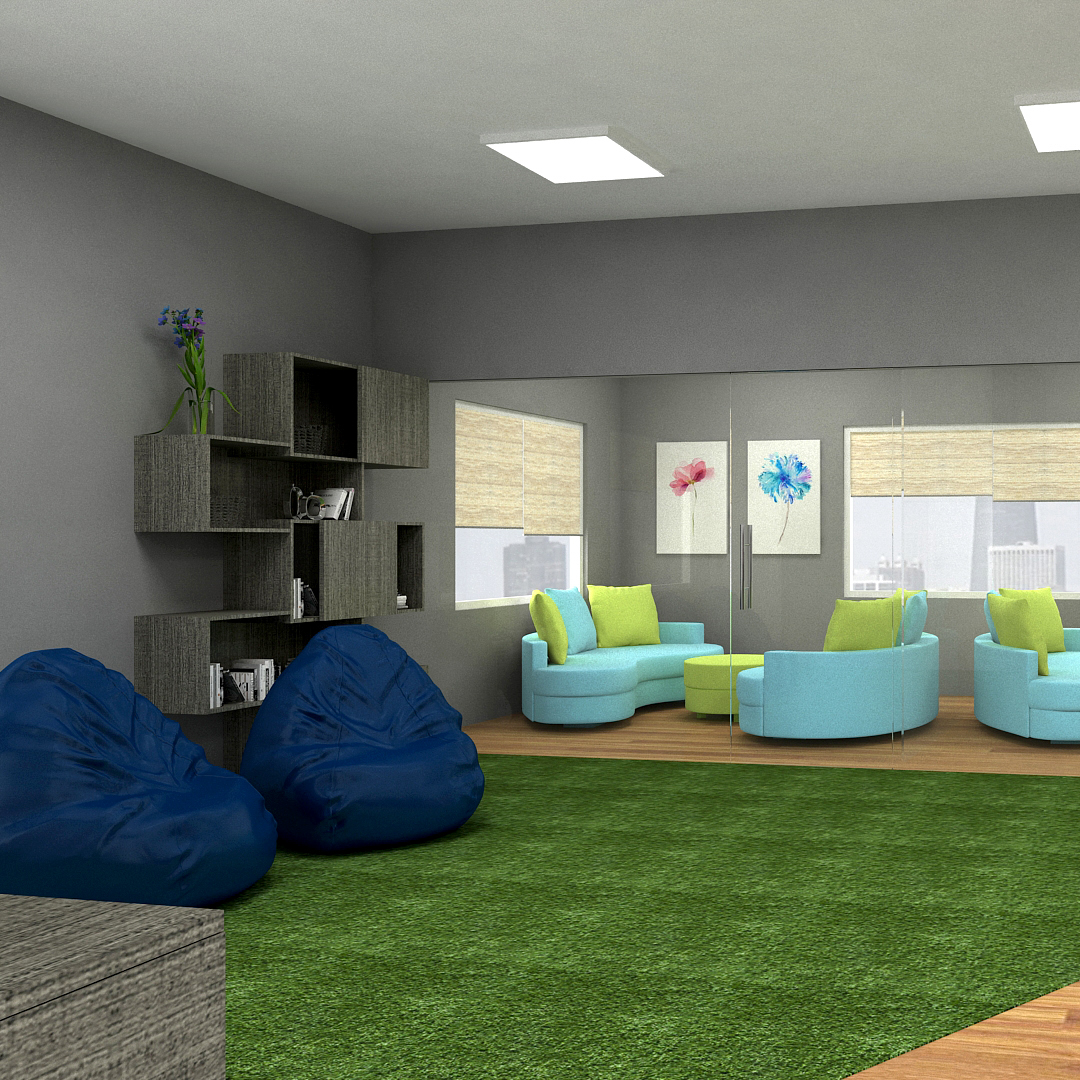 Small but Mighty: The Kizu Table Lamp Shines Bright in Any Space
Introduction
When it comes to choosing the perfect lighting for your home or office, there are countless options to choose from. However, one lamp that has been making waves in the design world is the Kizu Table Lamp Small. This compact yet powerful lamp has quickly become a favorite among design enthusiasts, thanks to its sleek design, versatile functionality, and bright light.
Design and Functionality
The Kizu Table Lamp Small is a minimalist lamp that combines form and function seamlessly. The lamp has a simple but elegant design, with a slender stem and a spherical shade that gives it a floating appearance. The shade is made of opal glass, which diffuses light softly and evenly, creating a warm and inviting atmosphere in any space.
Despite its minimalist design, the Kizu Table Lamp Small is a highly functional lamp. The lamp features an adjustable shade that can be tilted up or down to direct light where it's needed. The lamp also has a dimming function, allowing you to adjust the brightness to create the perfect ambiance.
Materials and Construction
The Kizu Table Lamp Small is made of high-quality materials, which ensure its durability and longevity. The lamp's stand and shade are made of solid brass, giving it a weighty feel and a rich, warm color. The opal glass shade is held in place by a brass ring, creating a seamless and elegant design.
The lamp's construction is also top-notch, as each lamp is handmade by skilled craftsmen. The attention to detail and care that goes into each lamp is evident in its flawless design and impeccable finish.
Uses and Versatility
The Kizu Table Lamp Small is a versatile lamp that can be used in a variety of settings. It's perfect for use as a bedside lamp or as a reading lamp in a cozy corner of your living room. You can also use the lamp as a decorative accent on a side table or shelf.
One of the best things about the Kizu Table Lamp Small is its size. It's compact enough to fit in small spaces, yet powerful enough to provide ample light. Its minimalist design also makes it easy to blend in with any decor.