The Illuminating Beauty of Artemide Nessino Lamp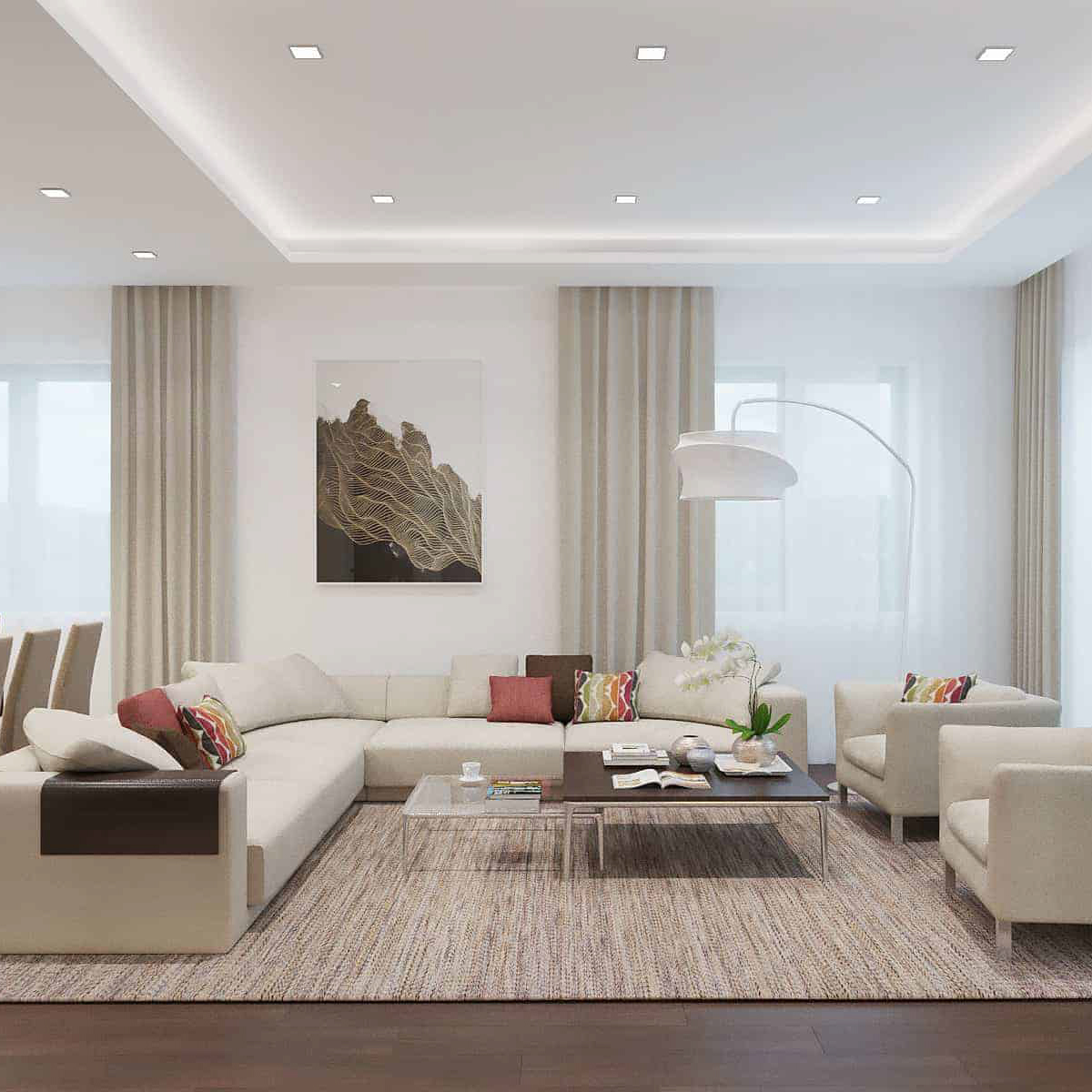 The Illuminating Beauty of Artemide Nessino Lamp
Introduction
Artemide Nessino Lamp is a beautiful example of contemporary Italian design. It is a unique combination of form and function that has become increasingly popular worldwide since its inception in the 1960s. The Nessino Lamp is a perfect example of Artemide's dedication to quality, innovation, and attention to detail.
The History of Artemide Nessino Lamp
The Artemide Nessino Lamp was created in the 1960s by designer Giancarlo Mattioli. It was intended to be a modern, functional, and versatile lamp that could be used anywhere in the home or office. The Nessino Lamp quickly gained popularity for its unique design, which features a stylized mushroom cap-like shape in white or orange, diffusing a warm, inviting light source. Over the years, the lamp has been updated and re-imagined, but its original design remains a beloved example of Italian design.
The Design of Artemide Nessino Lamp
The Artemide Nessino Lamp is an iconic design piece, featuring an iconic mushroom cap-like shape that utilizes LED technology to create a warm and inviting light source. The orange and white shades give a warm and soothing hue that spreads through the entire room. The lamp has a graceful and elegant form that is a perfect mix of function and aesthetic beauty. It's an excellent addition to any modern living room, bedroom, or office space.
The Functionality of Artemide Nessino Lamp
Aside from its incredible design, the Artemide Nessino Lamp is also incredibly functional. The lamp is fitted with a dimmer switch, so it can be adjusted according to the lighting you need at any given time. The Nessino Lamp is also incredibly long-lasting, as it was created to be energy-efficient as well as beautiful. The bulb is rated at 2700K, providing a warm and soothing glow that can be easily adjusted to suit your lighting needs.
Artemide Nessino Lamp in Contemporary Spaces
The Artemide Nessino Lamp is a piece that fits perfectly with contemporary and minimalist interior design. Its elegant and smooth curve makes it an amazing addition to spaces looking to add subtle shapes and symbols. The simple yet stunning appearance of the Nessino Lamp allows it to be used in many different types of spaces whether residential or commercial. It can be utilized in various settings such as living rooms, bars, restaurants, and many others.