Branch Chandelier: Nature-Inspired Lighting for Your Home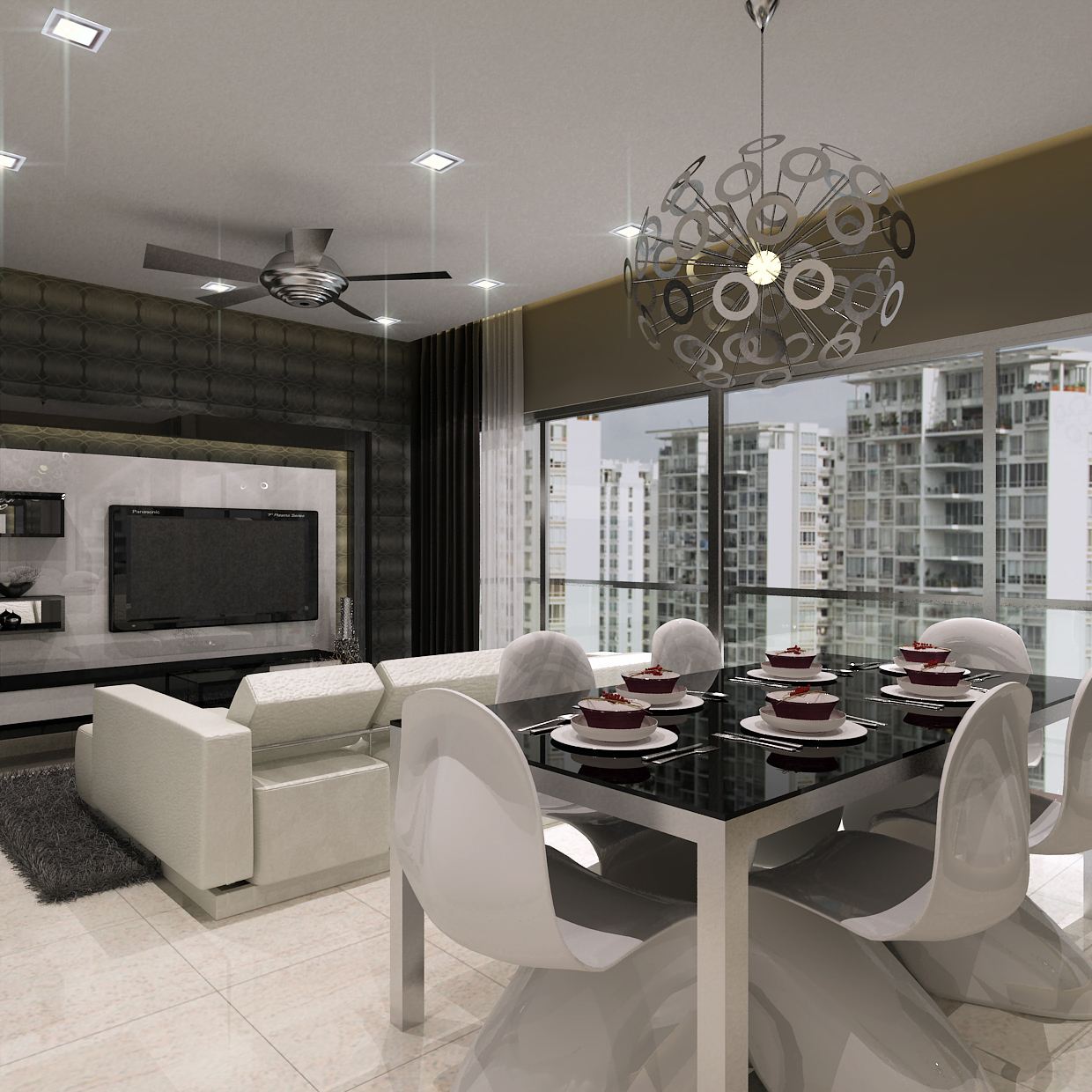 Branch Chandelier: Nature-Inspired Lighting for Your Home
Branch Chandelier: Nature-Inspired Lighting for Your Home
Introduction
Light fixtures are an essential part of any home decor. They provide warmth and comfort to a room while also serving as a focal point for the space. If you're looking for a lighting solution that adds natural elegance to your home, a branch chandelier may be the perfect choice.
What is a Branch Chandelier?
A branch chandelier is a light fixture that is designed to mimic the look of natural tree branches. These chandeliers are typically made with metal frames that are wrapped in wire or adorned with crystal or glass accents. The design of a branch chandelier can add a rustic, earthy feel to your home decor.
The Beauty of Nature in Your Home
A branch chandelier brings the beauty of nature into your home. It adds a charming touch to any room and can create a cozy, welcoming atmosphere. The natural shapes and textures of the branches create a warm and inviting ambiance that is difficult to replicate with other light fixtures.
The Versatility of Branch Chandeliers
While branch chandeliers are often associated with rustic or country-style homes, they can be quite versatile in terms of design. Depending on the materials used and the design of the fixture, a branch chandelier can look fitting in a traditional, modern, or even industrial-style setting.
There are also many different colors and finishes available for branch chandeliers. From sleek black metal to elegant crystal, there is a wide range of options when it comes to finding the perfect chandelier to complement your home decor.
Installation and Maintenance
Installing a branch chandelier can be a bit more involved than installing a traditional light fixture. The branches may need to be adjusted while hanging to ensure that the fixture is level and secure. Additionally, some branch chandeliers may require more frequent cleaning than other fixtures due to the natural materials used in their construction.
Overall, however, branch chandeliers are a durable and long-lasting addition to your home decor. With proper installation and maintenance, they can provide years of natural elegance to your living spaces.