A Vibrant Pop of Color: Embrace the Charm of Yellow Pendant Lighting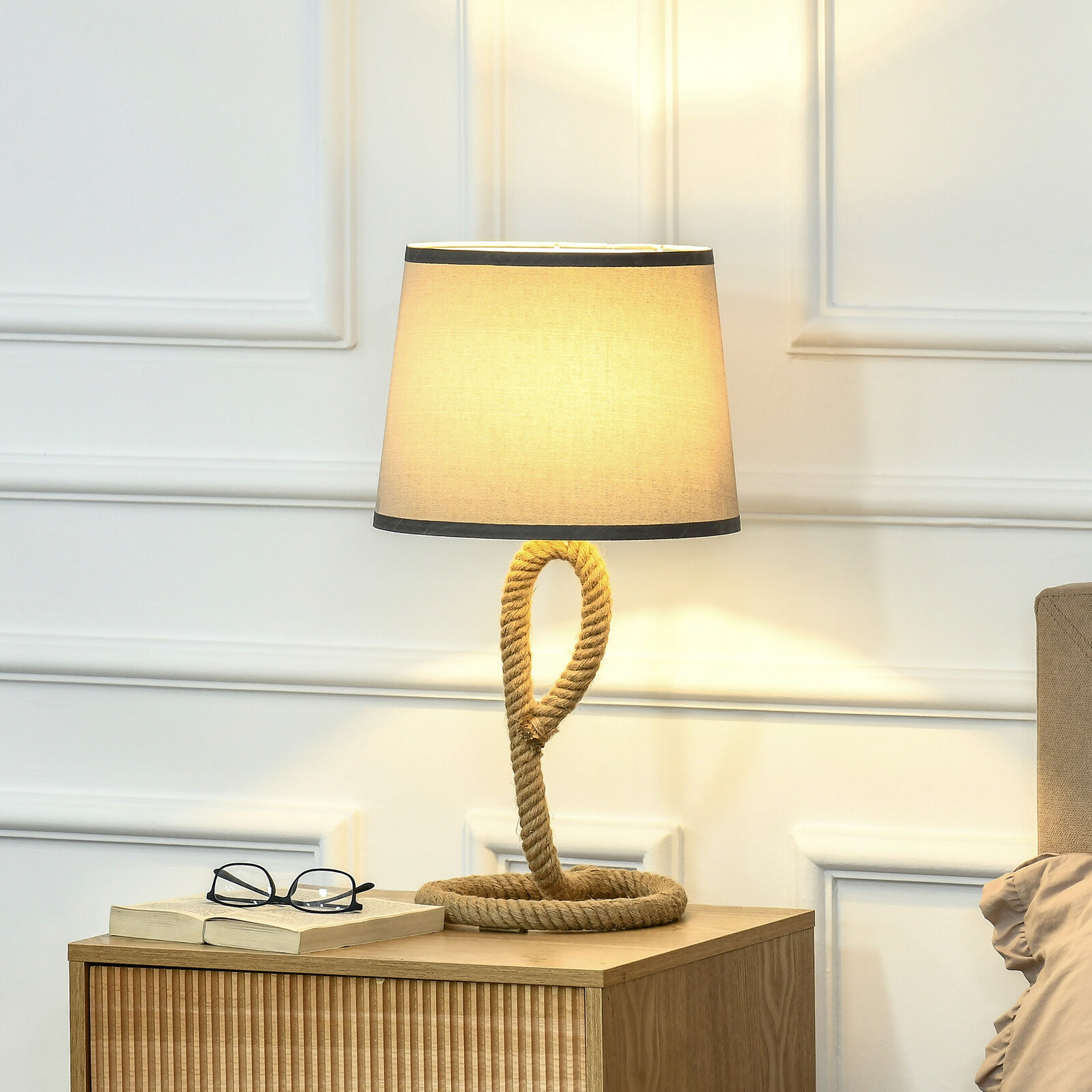 A Vibrant Pop of Color: Embrace the Charm of Yellow Pendant Lighting
Introduction
Lighting plays a crucial role in shaping the ambience of our living spaces. Pendant lighting is an elegant and modern way to illuminate our homes. The color of pendant lighting defines the room's personality and sets the mood. In this article, we will explore how yellow pendant lighting can add a touch of charm and warmth to your home.
What Is Pendant Lighting?
Pendant lighting is a type of ceiling light that hangs down from a cord, chain, or metal rod. It comes in various sizes and shapes, making it versatile options for lighting in any room. It is commonly used in the living room, dining room, and kitchen.
Why Choose Yellow Pendant Lighting?
Yellow is an illuminating and uplifting color that exudes warmth and happiness. It is often associated with the sun, flowers, and the great outdoors. Yellow is a perfect choice for homeowners who want to add a burst of vibrancy and energy to their living space.
Yellow pendant lighting can enhance the overall mood and ambience of a room. It creates a cozy and intimate atmosphere that makes you feel relaxed and comfortable. It is also a great way to add a touch of personality to your décor.
Types of Yellow Pendant Lighting
There are many different types of yellow pendant lighting to choose from. They come in various styles, materials, and designs. Some common styles of yellow pendant lighting include:
Minimalist yellow pendant lighting
Industrial yellow pendant lighting
Bohemian yellow pendant lighting
Classic yellow pendant lighting
How to Incorporate Yellow Pendant Lighting into Your Home Design?
Yellow pendant lighting can complement different interior design styles, from modern and contemporary to rustic and bohemian. Here are some ways to incorporate yellow pendant lighting into your home design:
Minimalist Style
If you prefer a minimalist style, choose a simple and sleek yellow pendant light that will blend in with your décor. Hang it over your dining table for a subtle pop of color.
Bohemian Style
For a bohemian style, go for a yellow pendant light with a woven or textured design. Hang it in your living room to add a touch of warmth and coziness.
Industrial Style
If you have an industrial-style home, choose a yellow pendant light with a metal finish. Hang it in your kitchen or above your workspace for a chic and modern look.
Classic Style
For a classic style, choose a yellow pendant light with a vintage or antique design. Hang it in your foyer to create a warm and welcoming ambiance.