5 Creative Half Vaulted Ceiling Ideas for Your Home Design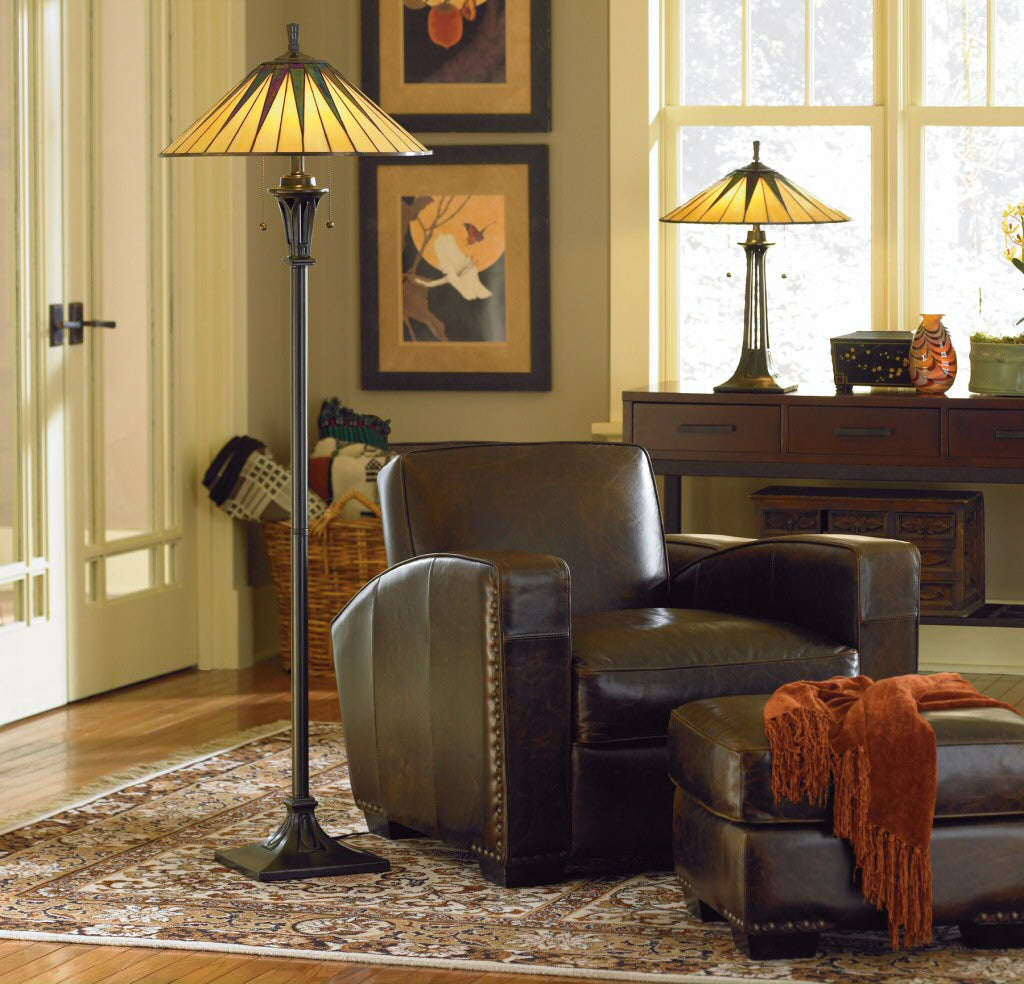 5 Creative Half Vaulted Ceiling Ideas for Your Home Design
Introduction
Half vaulted ceiling designs have gained popularity in recent times due to their chic and modern appeal. The design trend is a partial take on traditional vaulted ceilings, which adds to the unique element that half vaulted ceilings bring to any space. The design can make a room look more spacious and provides an opportunity to incorporate different kinds of lighting fixtures.
1. Beams and Trusses
One way to add character to a half vaulted ceiling is to incorporate beams and trusses. The design feature adds to the aesthetic appeal of the space while also creating the illusion of higher ceilings. Exposed beams and trusses come in different materials such as wood, steel, and concrete, allowing you to customize the look of your ceiling to your preference. The addition of beams and trusses also opens up an opportunity to install creative lighting designs to accentuate the space further.
2. Open Gallery
An open gallery is a unique way of incorporating half vaulted ceilings into your home design. This design feature creates an illusion of space while also providing a perfect spot to showcase artwork or family photos. The open gallery can also serve as a space to relax and unwind while enjoying the beautiful views overhead. Such designs are common in living rooms, foyers, and dining areas.
3. Skylights
Including skylights in your half vaulted ceiling design can provide a natural way of illuminating your space. The design feature allows natural light to penetrate into the room, illuminating the space beautifully. It's a perfect way to create a peaceful ambiance in a space, making it ideal for relaxation or studying. The skylights also add an element of elegance, giving the house a contemporary style.
4. Soffit Vents
Soffit vents are a perfect addition to half-vaulted ceilings because they provide ventilation while also complementing the design. They are a perfect balance between functionality and an appealing visual design. Soffit vents come in different styles, so you can choose to customize the design to complement your home's overall theme. They are perfect in rooms such as kitchens, where ventilation is essential and provides a perfect look to the interior.
5. Recessed Lighting
Recessed lighting is an excellent way of illuminating your space without compromising on design. It's a perfect way of complementing half-vaulted ceilings by adding a subtle glow. The lighting fixture is positione