Sparkling Magic: Discover the Enchanting Beauty of Snowball Lamps.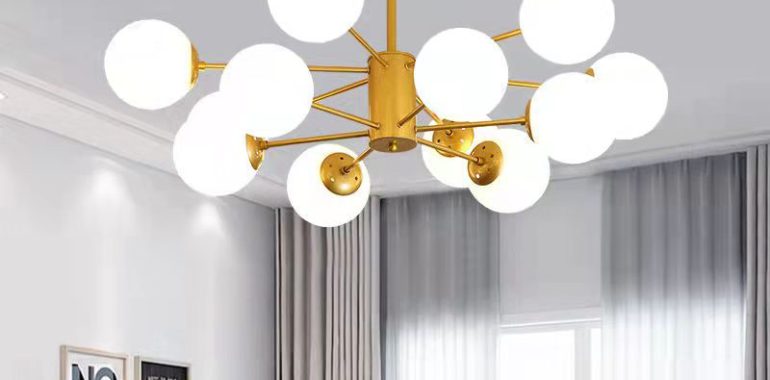 Sparkling Magic: Discover the Enchanting Beauty of Snowball Lamps.
Introduction
Do you want to add a touch of winter wonderland to your home decor? Look no further than a snowball lamp! These enchanting decorative pieces recreate the magic of a snow globe in the comfort of your own home. With shimmering glitter, sparkling snow, and adorable figurines, these lamps are sure to bring warmth and joy to your heart. In this article, we'll discover the beauty of snowball lamps and explore the best ways to incorporate them into your home.
What are Snowball Lamps?
Snowball lamps are essentially miniature snow globes in the form of a lamp. They typically feature a clear glass or plastic enclosure filled with water and glitter. When turned on, a small fountain inside the lamp circulates the glitter, creating a mesmerizing snowfall effect. Many snowball lamps also come with adorable figurines, such as cute animals, snowmen, or Christmas trees, that add to their charm.
Why Snowball Lamps are So Popular?
There are several reasons why snowball lamps have become so popular in recent years. Firstly, they offer a unique and charming way to add a touch of winter magic to your home. Whether you live in a warm or cold climate, a snowball lamp transports you to a snowy wonderland of nostalgic memories and festive cheer. Secondly, they come in a variety of styles, sizes, and designs, making them easily adaptable to any decor. From traditional holiday themes to modern and minimalist aesthetics, there is a snowball lamp for every taste. Lastly, they are affordable and easy to use. You can find snowball lamps in many stores, and they require minimal maintenance, making them a hassle-free way to spruce up your home.
How to Choose the Perfect Snowball Lamp?
When choosing a snowball lamp, there are several factors to consider. Firstly, think about the size and placement of your lamp. Do you want a small lamp for your nightstand, or a larger one for your living room? Also, make sure to consider the décor of your room. If you have a rustic log cabin feel, then a lamp with a woodland animal figurine might be ideal. If you prefer a more modern look, then a lamp with a sleek geometric design might be more suitable.
Where to Place Your Snowball Lamp?
Once you've found the perfect snowball lamp, you'll need to decide where to place it. Here are some popular places to put your lamp and get the most out of it:
On Your Nightstand
A snowball lamp is a perfect addition to your bedside table. The soothing glow and mesmerizing snowfall effect can help you drift off to sleep and create a relaxing and dreamy atmosphere.
On Your Mantelpiece
A snowball lamp looks great as a focal point on your mantel. It's especially fitting during the holiday season when you can surround it with other festive decorations, such as stockings, wreaths, and tinsel.
In Your Home Office
If you work from home, a snowball lamp can add a lovely touch of whimsy to your workspace. It's a subtle reminder to take a break and admire the snowfall from time to time.
Caring for Your Snowball Lamp
Although snowball lamps are relatively low-maintenance, there are some things you can do to keep them in good condition. Firstly, make sure not to shake or tilt the lamp too much, as this can damage the fountain and cause the glitter to get stuck in the mechanism. Also, avoid exposing your lamp to extreme temperatures or direct sunlight, as this can distort the plastic or evaporate the water. Finally, if the water gets cloudy or the glitter loses its sparkle, you can clean the lamp by adding a few drops of dish soap and warm water and swirling it gently. Rinse with clean water and let it dry completely before plugging it back in.