Light Up Your Space with IKEA's Stunning White Lamp Shades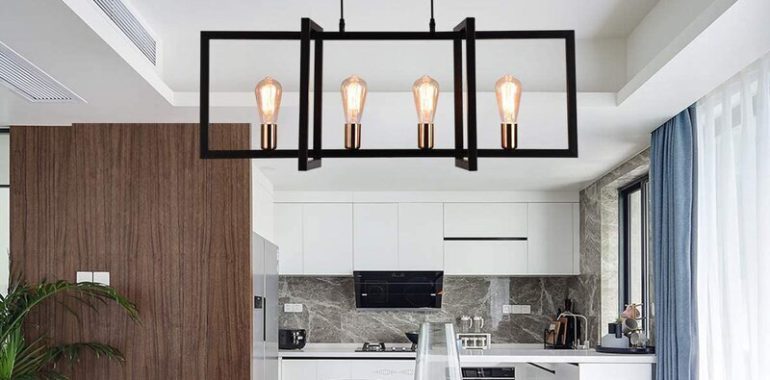 Light Up Your Space with IKEA's Stunning White Lamp Shades
The Benefits of White Lamp Shades
When it comes to choosing lamp shades, white is often overlooked in favor of more vibrant colors or patterns. However, there are several benefits to white lamp shades that should not be ignored.
First and foremost, white lamp shades provide a clean and modern look that can complement any style of decor. They also help to disperse the light evenly throughout the room, making it feel brighter and more welcoming.
Additionally, white lamp shades are versatile and can easily be switched out or updated as your style and preferences change. This means that investing in a quality white lamp shade is a smart long-term choice.
Why IKEA's White Lamp Shades Stand Out
IKEA is known for its affordable and stylish home decor options, and their white lamp shades are no exception. What sets IKEA's white lamp shades apart from others on the market is their commitment to high-quality materials and attention to detail.
For example, their NYMÖ lamp shade features a unique pattern that creates a beautiful play of light and shadows, adding dimension to any room. The VINDKAST lamp shade, on the other hand, has a subtle, textured finish that adds a touch of elegance and refinement to any space.
In addition to their style, IKEA's white lamp shades are designed to be easy to assemble and install. They come in a variety of sizes and shapes to fit any lamp base, making them a versatile choice for any room in your home.
How to Incorporate White Lamp Shades into Your Home Decor
If you're interested in incorporating white lamp shades into your home decor, there are several ways to do so.
One simple way is to swap out your current lamp shades with white ones. This is an easy and affordable update that can make a big impact on the overall look and feel of your space.
Another way to incorporate white lamp shades is to use them in multiple rooms throughout your home. This will create a cohesive look and tie all of your decor together.
Finally, consider mixing and matching different styles and textures of white lamp shades to create a unique and personalized look that reflects your individual style.