Shining a Light on Linear Modern Chandeliers: The Perfect Balance of Form and Function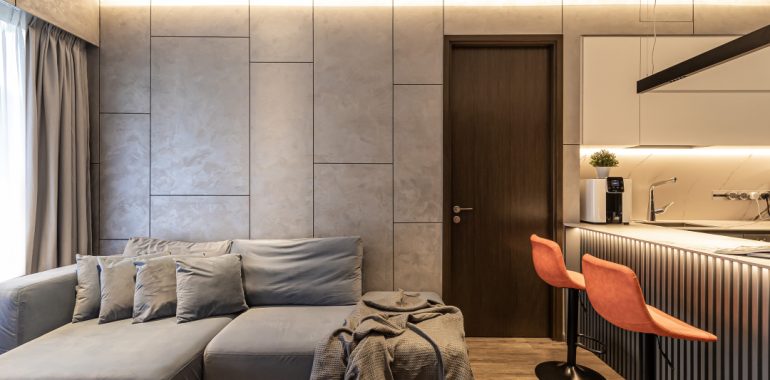 Shining a Light on Linear Modern Chandeliers: The Perfect Balance of Form and Function
Introduction
Chandeliers have been a symbol of luxury, elegance, and grandeur since the 14th century, and they continue to remain popular even in modern times. Linear modern chandeliers have become increasingly trendy owing to their sleek and contemporary design, serving as a perfect blend of form and function. In this article, we will explore linear modern chandeliers in detail, examining their design, materials, and impact on home décor.
Design and Materials
Linear modern chandeliers are characterized by straight, sharp lines that offer a distinct contrast to the traditional curved and rounded chandeliers. They can come in an array of materials, including crystal, glass, metal, and rope, all of which lend them their unique aesthetic appeal.
Among the most popular materials for linear modern chandeliers is crystal. These chandeliers offer the bright, transparent quality of the material, which is perfect for reflecting light and creating an atmosphere of opulence. With linear modern chandeliers, crystal is often used to create linear shapes, enhancing their contemporary and geometric design.
Glass, on the other hand, tends to offer a more understated, minimalist look. The sleek, clean lines of linear chandeliers made from glass offer a simple, elegant look that is perfect for those who want a modern touch.
Metal has also come to define the modern look of linear chandeliers, with bronze, brass, gold, and silver being some of the most popular choices. The finish of the metal can vary from polished to brushed and matte, allowing for great flexibility in the design.
Finally, rope and fabric chandeliers have also gained prominence in recent years for their natural, organic feel. Rope chandeliers, in particular, have a rustic quality to them that can work well in modern or traditional décor.
Impact on Home Décor
Linear modern chandeliers make for excellent centerpieces that can dramatically transform the look and feel of a room. In dining rooms, linear chandeliers can make a great statement over the table, adding an element of sophistication to the space.
The living room can also benefit from the addition of a linear modern chandelier. By placing this fixture at the center of the room, homeowners can create a focal point and build a sense of continuity throughout the space.
Bedrooms can also benefit from the aesthetic appeal of linear modern chandeliers. These chandeliers can add a touch of elegance and glamour to any room, creating a luxurious feel that is perfect for relaxation and unwinding.