Illuminate Your Space with the Juniper Stem Ceramic Table Lamp from Orla Kiely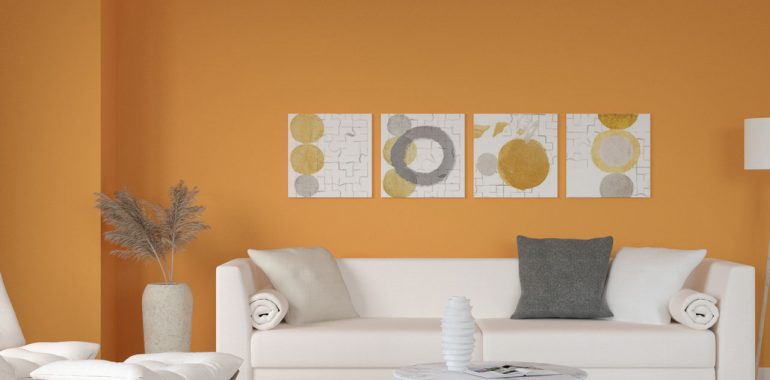 Illuminate Your Space with the Juniper Stem Ceramic Table Lamp from Orla Kiely
Introduction
Creating the perfect ambiance is an essential part of any interior design. A well-chosen lamp can make all the difference in achieving the desired atmosphere. Orla Kiely is known for her stylish and innovative designs, and the Juniper Stem Ceramic Table Lamp is no exception. In this article, we will describe this beautiful lamp in detail and its features, and explain why it's the perfect lamp to illuminate any space.
About Orla Kiely
Orla Kiely is an Irish fashion designer known for her unique prints and pattern designs. Her love for combining colors and textures has made her a renowned name in fashion and home décor. She uses classic mid-century designs, and her signature prints to create beautiful and original pieces that provide a modern, retro feel to any room.
The Juniper Stem Ceramic Table Lamp
Design
The Juniper Stem Ceramic Table Lamp features one of Orla Kiely's signature prints, the Juniper Stem, on its ceramic base. The intricate and beautiful design is modern yet has a retro charm that combines perfectly with other pieces of furniture. The lamp's base features a matt finish that is smooth to the touch, giving it a premium feel. The body of the lamp is in a bottle shape, and it stands at 40cm height.
Light shade
The Juniper Stem Ceramic Table Lamp comes with a matching cylinder light shade, which is made from sturdy cotton fabric. The fabric is easy to clean and has a soft texture, and it diffuses light evenly, providing a warm and cozy atmosphere. The lamp's light shade is 20cm in diameter and 18cm high, making it easy to fit on any table, desk, or nightstand.
Lighting
The lamp uses a 60W E27 light bulb, which is not included with the product. The bulb's brightness and color temperature can be changed to suit different moods and lighting requirements. The lamp also features an in-line switch, which makes it easy to turn on and off without having to reach for the socket. With the right choice of bulb, the lamp can create a calming, relaxing atmosphere or a lively, vibrant one.