Gubi 1965: A Timeless Design Icon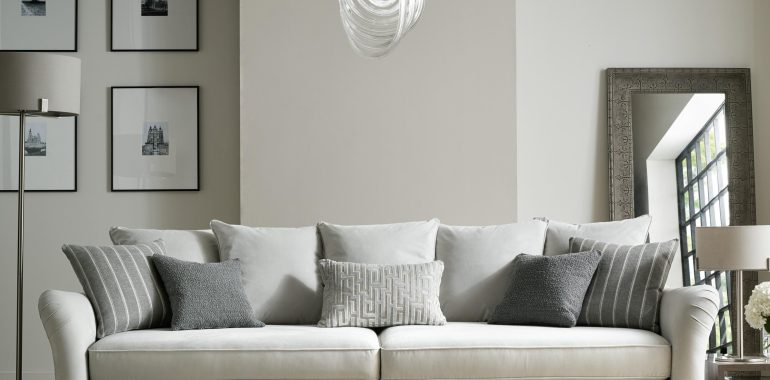 Gubi 1965: A Timeless Design Icon
The Emergence of Gubi
Gubi, a Copenhagen-based furniture and lighting company, was founded in 1967 by Gubi and Lisbeth Olsen. However, the seeds for Gubi's success were sown two years earlier when the couple stumbled upon a cache of furniture in a gas station, designed by Gubi's father and acclaimed Danish architect, Gubi Olsen. These pieces, which included the iconic "Grasshopper" floor lamp, would become the foundation for Gubi's future success.
The Design Legacy of Gubi 1965
One of Gubi's most well-known designs is the "Beetle" chair, a modern take on the classic 1950s dining chair. Created in cooperation with GamFratesi, the chair features a unique curved form with a comfortable seat and backrest. The "Beetle" chair comes in different versions, such as with an un-upholstered wood or moulded polypropylene shell, or with a fully upholstered seat and backrest.
Another classic Gubi piece is the "Grasshopper" lamp, which is as striking today as it was when it first debuted in 1947. The lamp features a slender metal frame that is contoured to resemble the leg of a grasshopper. The shade, made from aluminum and powder-coated with a high gloss finish, can be adjusted to direct light where it is needed.
The Influence of Gubi on Contemporary Design
Today, Gubi continues to draw inspiration from its Scandinavian roots while creating designs that are at once innovative and timeless. With collaborations with designers such as Michael Anastassiades, Komplot Design, and GamFratesi, Gubi's collection continues to evolve and expand.
Gubi's designs have also inspired contemporary designers, with their minimalistic forms and focus on craftsmanship and quality materials. The company's legacy continues to influence the world of design, inspiring new generations of creatives to create designs that are both functional and beautiful.
The Future of Gubi
As Gubi looks to the future, the company remains committed to its design philosophy of creating furniture and lighting that is both functional and beautiful. With its focus on craftsmanship and quality materials, Gubi's designs will continue to stand the test of time.
One exciting development from Gubi will be the forthcoming release of experimental design project: 'Gubi Postmodern' this Autumn. A range which features iconic postmodern furniture pieces such as a pair of armchairs by the Italian designer Maurizio Cattelan, characterized by bold colours and exaggerated shapes.