Creating Cohesion: Tips for Matching Chandeliers and Pendants in Your Home Decor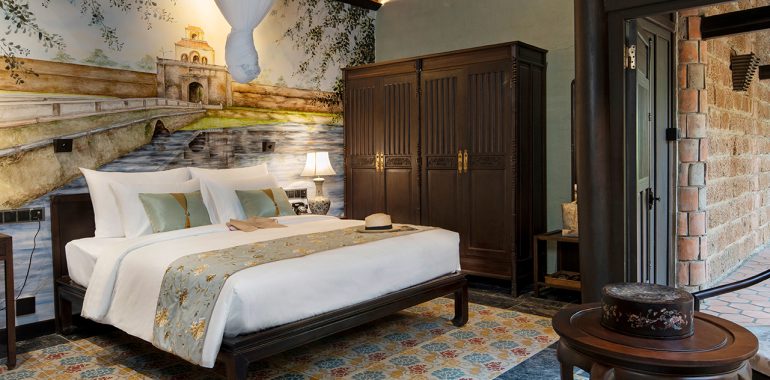 Creating Cohesion: Tips for Matching Chandeliers and Pendants in Your Home Decor
Introduction
Lighting plays a significant role in home decor. It sets the mood, highlights architectural elements, and adds to the overall aesthetic appeal of a room. Chandeliers and pendants are two popular types of lighting fixtures that can enhance a room's ambiance and be used to create a cohesive look throughout your home. In this article, we'll provide tips on how to match chandeliers and pendants for a polished, coordinated look.
The Importance of Matching Chandeliers and Pendants
When it comes to lighting, having a consistent theme or design throughout your home is essential. Inconsistent lighting fixtures can create a disjointed, cluttered appearance that can detract from the overall ambiance of a room. By matching chandeliers and pendants, you can create a cohesive look that ties together the elements of each room.
Consider Your Home's Overall Style
When selecting chandeliers and pendants, it's essential to consider the overall style of your home. Are you aiming for a traditional or modern look? Depending on your preferences and decor style, you may want your lighting fixtures to match the era or design elements of your furniture, curtains, and overall decor style.
Coordinate Colors and Shapes
Chandeliers and pendants come in a variety of colors and shapes. When selecting fixtures, consider coordinating the colors of the lampshades or bulbs with the colors in the room. Make sure the shapes of the fixtures blend well with each other and compliment the other design elements in the room. If you have a rectangular dining table, consider a linear pendant, whereas a round table would look great with a chandelier.
Mix and Match Sizes
While it's essential to match the style of your fixtures, consider mix and matching their sizes. For example, if you have a large chandelier in your entryway, use smaller pendants in the neighboring rooms. This will create visual interest while maintaining a cohesive theme throughout your home.
Differentiate Your Spaces
Different rooms in your home require different lighting fixtures. By choosing different chandeliers and pendants, you can create a sense of differentiation between the spaces. Consider selecting unique fixtures for each room, while maintaining a consistent style throughout your home. For example, a themed pendant in your child's bedroom or a crystal chandelier in your formal living room.