Top Illuminating Solutions for High Ceilings: A Guide to Lights that Brighten Up Your Space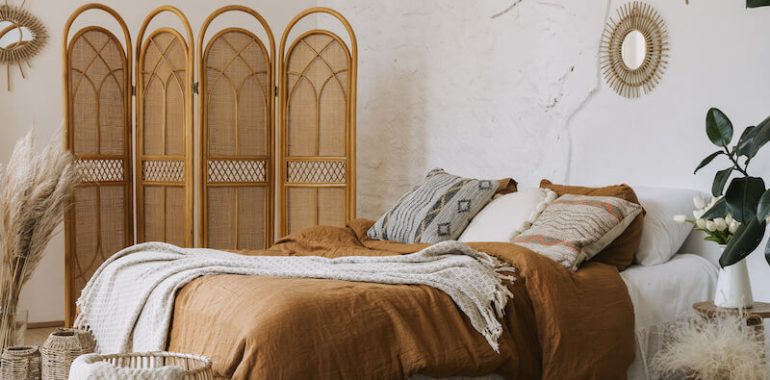 Top Illuminating Solutions for High Ceilings: A Guide to Lights that Brighten Up Your Space
Introduction
When it comes to lighting up a room with high ceilings, it can become a daunting task, especially when trying to maintain the aesthetics of the space. With so many lighting solutions on the market, it can be challenging to pick the right one that will complement the space. In this guide, we'll explore some of the best lighting solutions for high ceilings and discuss their pros and cons.
Types of Lights for High Ceilings
Chandeliers
Chandeliers are not only a classic lighting solution for high ceilings, but they also add an elegant and sophisticated touch to a room. They come in various shapes, sizes, and designs, making it easy to find one that fits your style and budget. Chandeliers are great for large living rooms or dining rooms, foyers, and entryways.
Pendant Lights
Pendant lights are a versatile option that can be customized to fit the height and space of any room. They come in different styles, from single bulb fixtures to multi-leveled chandeliers. Pendant lights are perfect for highlighting specific areas of space like kitchen islands or dining tables.
Flush Mount Lights
Flush mount lights are the perfect lighting solution for rooms with low ceilings or high ceilings with a modern design. These lights are fixed directly onto the ceiling with no hanging parts, making them flush with the ceiling. Flush mount lights come in a variety of sizes, shapes, and designs, some with built-in LED lights for energy efficiency.
Recessed Lights
Recessed lights are the go-to lighting solution for high ceilings in modern homes. These lights are installed into the ceiling, adding a sleek and modern touch to the room. They come in different sizes, depths, and colors, making it easy to customize them to fit your space. Recessed lights are great for large spaces like living rooms, open-concept kitchens, and master bedrooms.
Choosing the Right Bulbs
When selecting bulbs for your lighting solution, there are several things to keep in mind.
LED Bulbs
LED bulbs are the most energy-efficient bulb on the market. They use less energy than traditional incandescent bulbs, which saves you money in the long run. LED bulbs also last longer, reducing the frequency of bulb changes. When using LED bulbs, you'll need to make sure they are compatible with your lighting fixture.
Halogen Bulbs
Halogen bulbs are more energy-efficient than traditional incandescent bulbs, but not as efficient as LED bulbs. They produce a bright, white light that illuminates the room well. Halogen bulbs are great for accent lighting and work well with pendant lights and chandeliers.
Incandescent Bulbs
Incandescent bulbs have been the standard for lighting for many years. They produce a warm, yellow light that is perfect for rooms that require a cozy and inviting atmosphere. However, they are the least efficient and have a shorter lifespan than other bulbs.