Smart Table Lamp Moon: Lighting Up Your Life with Intelligent Design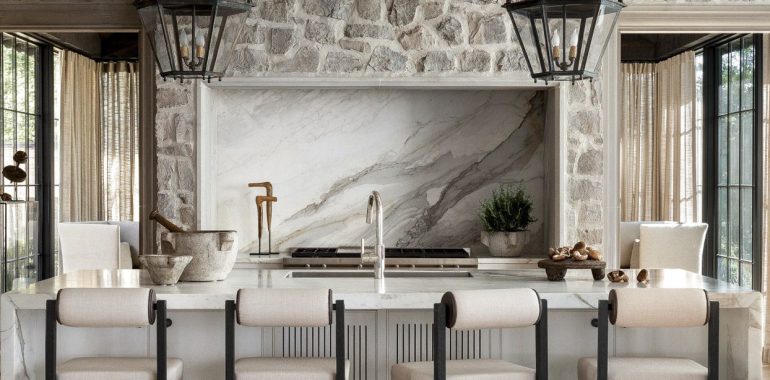 Smart Table Lamp Moon: Lighting Up Your Life with Intelligent Design
Introduction
Light is an essential element of our lives, and it can influence our mood, productivity, and energy levels. The smart table lamp moon is an innovative device that can offer a new level of convenience, comfort, and flexibility in lighting.
Features and Benefits
The smart table lamp moon is a cutting-edge product that integrates advanced technology, intelligent control, and stylish design. Here are some of its key features and benefits:
Smart Control
The smart table lamp moon offers a variety of control options, including voice commands, touch controls, and mobile apps. You can adjust the brightness, color temperature, ambiance, and other settings with ease, using your voice, fingers, or phone.
Intelligent Design
The smart table lamp moon has a sleek and modern look, with a curved and minimalist shape that resembles the moon. It can blend into any interior space, from bedrooms to living rooms, offices, and cafes.
Personalized Settings
The smart table lamp moon allows you to create your own lighting scenarios, according to your preferences, tasks, and moods. You can choose from a range of color temperatures, from warm yellow to cool white, or mix them in between. You can also adjust the brightness level, from dim to bright, or use the dimming feature to simulate sunrise or sunset.
Energy-Efficient
The smart table lamp moon is designed to be energy-efficient, using LED technology and low power consumption. It can help you save on your electricity bills, while providing ample light for your needs.
Applications
The smart table lamp moon can be used in various contexts, from personal to professional, from home to office, from relaxation to work. Here are some examples of its applications:
Bedroom
The smart table lamp moon can enhance your sleep quality and relaxation, by creating a soothing and warm ambiance. You can set it up to simulate candlelight, or dim it gradually as you fall asleep. You can also use it as a reading light, by adjusting the brightness and color temperature to your eyes' comfort level.
Living Room
The smart table lamp moon can be a conversation starter and a stylish centerpiece in your living room. You can use it to highlight a plant or a painting, or to create a romantic or festive atmosphere. You can also control it with voice commands or mobile apps, to surprise and impress your guests.
Office
The smart table lamp moon can improve your productivity and focus, by providing enough light and reducing eye strain. You can adjust it to match your work tasks, such as reading, writing, or drawing. You can also use it as a timer or reminder, by programming it to turn off after a certain time or to flash when you receive a notification.