Shine a Light on Style with Clear Glass Lamp Shades for Table Lamps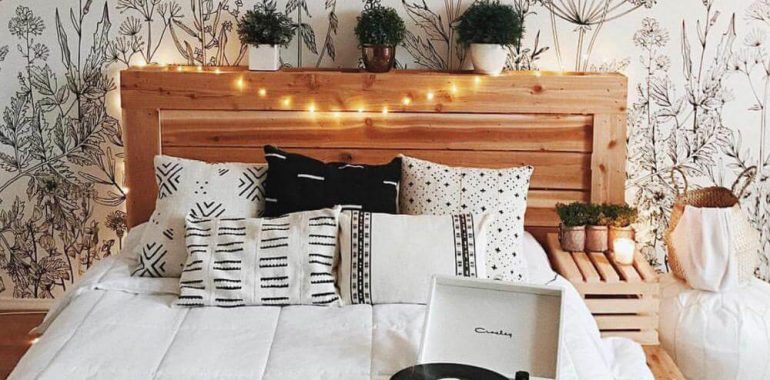 Shine a Light on Style with Clear Glass Lamp Shades for Table Lamps
Introduction
Table lamps are an essential part of any home decor. They not only provide much-needed lighting, but also add to the overall ambiance of a room. Clear glass lamp shades for table lamps have become increasingly popular as they allow the light to shine through unimpeded, creating a bright and open feel in any space.
Why Clear Glass Lamp Shades are So Popular
Clear glass lamp shades are a popular choice for several reasons. Firstly, they provide an unobstructed view of the bulb, allowing the full brightness of the light to shine through. This can be especially useful in areas where you need high levels of illumination, such as a workspace or reading nook. Additionally, Clear glass lamp shades provide an elegant and timeless style that never goes out of fashion. They are also incredibly versatile, able to match almost any decor style, from modern to traditional.
How to Choose the Right Clear Glass Lamp Shade for your Table Lamp
When choosing a clear glass lamp shade for your table lamp, there are a few things to consider. Firstly, check the size of your existing lampshade to ensure that the new shade will fit correctly. Additionally, consider the style of your table lamp and try to match the new shade to this. For example, if you have a traditional table lamp with a curved base, choose a shade with a similar shape to maintain the cohesive look of the lamp. Lastly, consider the level of illumination you want to achieve. If you need a brighter light, choose a shade that is as clear as possible, whereas if you want a softer glow, opt for a frosted shade.
Caring for Your Clear Glass Lamp Shade
Clear glass lamp shades are relatively low maintenance, but they do require some care to keep them looking pristine. Firstly, ensure that you wipe down the shade regularly with a soft cloth to remove any dust or grime that may have accumulated. If your lampshade becomes particularly dirty, you can use a gentle glass cleaner to remove any marks. Ensure that you dry the shade completely before returning it to your table lamp to avoid any potential water damage.