Tornado Light: Illuminating the Way in Extreme Conditions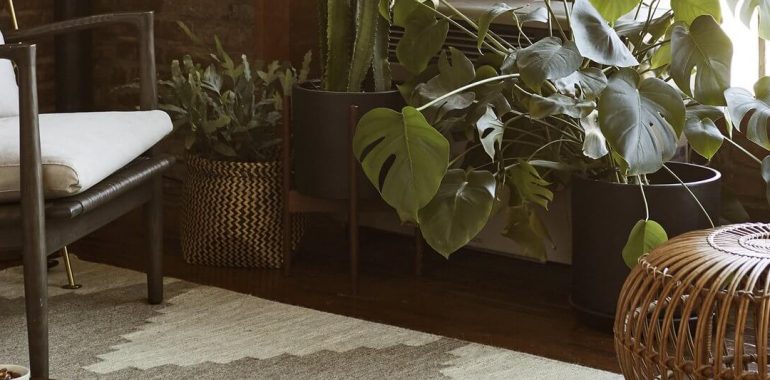 Tornado Light: Illuminating the Way in Extreme Conditions
Introduction
Tornadoes can strike at any time, and the devastation they bring can leave survivors struggling to find basic necessities such as light. In the aftermath of a tornado, power outages are common, leaving homes and businesses without electricity. Tornado Light is a product designed to provide safe and reliable light in extreme conditions.
Features
Tornado Light is made of durable, weather-resistant materials, making it ideal for use in harsh conditions. Its powerful LED bulbs provide bright light for up to 20 hours on a single charge, ensuring that you have enough light to last through the night. The light can be charged via solar power, making it an eco-friendly choice.
Design
Tornado Light is designed with convenience in mind. It can be hung on a hook or placed on a flat surface, making it easy to use in any situation. The light also has a built-in USB port, allowing you to charge your devices such as phones and tablets while also providing light.
Benefits
Tornado Light provides several benefits that make it an excellent choice for those living in areas prone to tornadoes. The most notable benefit is that it provides reliable light in extreme conditions, making it easy to navigate through debris and find essential items. The light is also lightweight and portable, making it easy to carry in a bug-out bag or emergency kit.
Additional Notes:
It's important to remember that even with Tornado Light, it's essential to follow proper safety protocols during and after a tornado. Stay indoors and away from windows, and listen to weather alerts and evacuation orders. With proper preparation and Tornado Light, you can increase your chances of survival during extreme weather events.