Most Popular Birthday Gift Recommendations
Most Popular Birthday Gift Recommendations
Birthdays are celebrated every year. The happiest thing about birthdays is to receive blessings from relatives and friends. Of course, there is no shortage of gifts. How to make your gifts more meaningful and impress the birthday person, the key lies in the choice of gifts, which has evolved into what gifts to give on birthdays. Different people have different preferences and there are different gift choices. Gifts that cater to psychological needs are more meaningful.
Best Friend
A whole box of various snacks, a bottle of brand-name perfume just launched, a coat or sweater with tasteful texture and design, a pair of casual shoes or cloth shoes, a multifunctional leather bag, a box of chocolates with various flavors, a set Bedding, two heart-shaped soft throw pillows, a pair of cute ceramic doll ornaments, a small K-gold bracelet, a romantic music CD, a silky soft shirt, a bottle of sweet perfume, A necklace or ring engraved with her name, a sister outfit, a pair of retro sunglasses, tickets to an art exhibition, a set of delicate and elegant soap gift boxes, a light and lovely music box, a book she loves~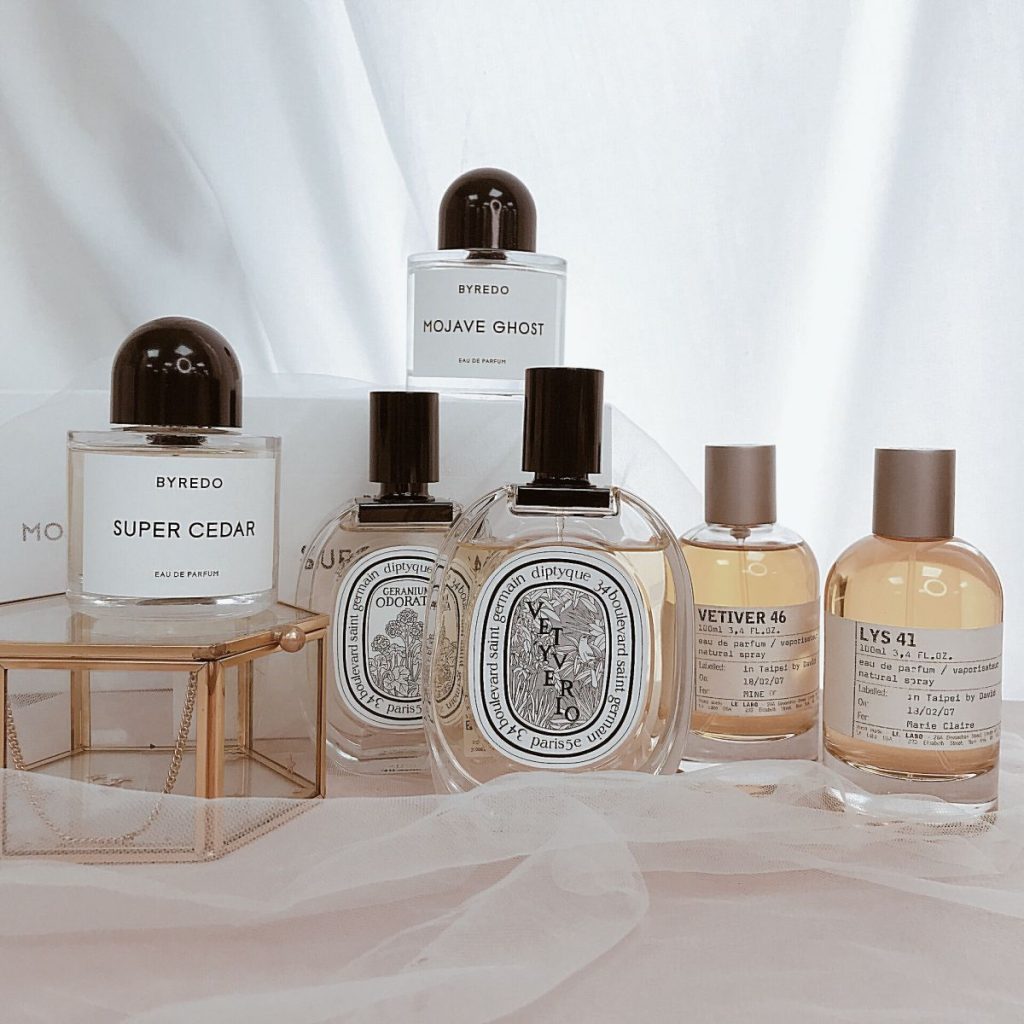 Boyfriend / Husband
Watches and wallets are the most common gifts. Voice keychain, jade pendant, Zippo lighter, skull bottle set, car model, bird's nest-shaped boutique ashtray, DIY birthday gift, couple shirts, lucky stars, couple dolls, men's perfume, cross stitch, couple rings, couple shirts, couples Bracelets, couple shoes, couple water cups, couple underwear, couple ornaments, couple pendants, couple pajamas, couple mobile phone cases, ornaments (globes, etc.), toys, decompression balls, wooden clocks, funny masks, solar toys, car accessories, etc.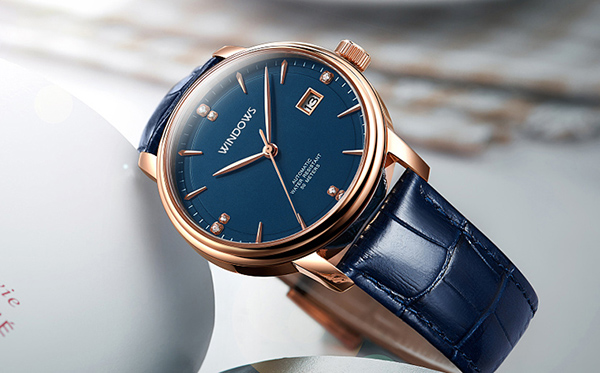 Leader
Of course, it should be a bit more advanced, and it should be a high-end birthday gift, but it can also be a special product of your hometown, or you can send a set of tea sets, ornaments and other things, but you must pay attention to the packaging.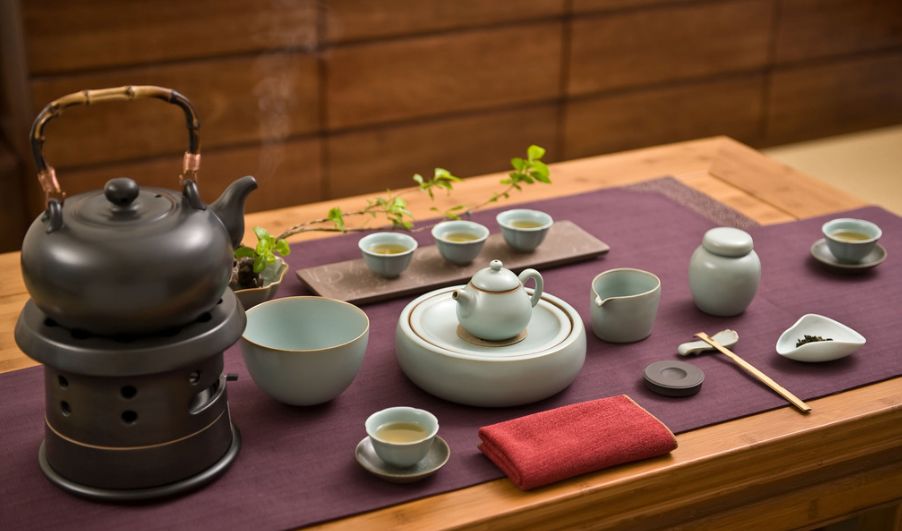 Girlfriend / Wife
This can't be dealt with, don't choose one on the window or showcase, because it will make them feel that you don't pay attention to or care about the birthday, and how can such a thing reflect our true feelings, the choice of gifts It should also start from the inner perspective of women. Women who love beauty can start from the point of view of beauty and give her something like a gift box of constant maintenance and beauty that can help them shape beauty, cater to their psychology, and can reflect our intentions and sincerity. This is a gift. meaningful gift.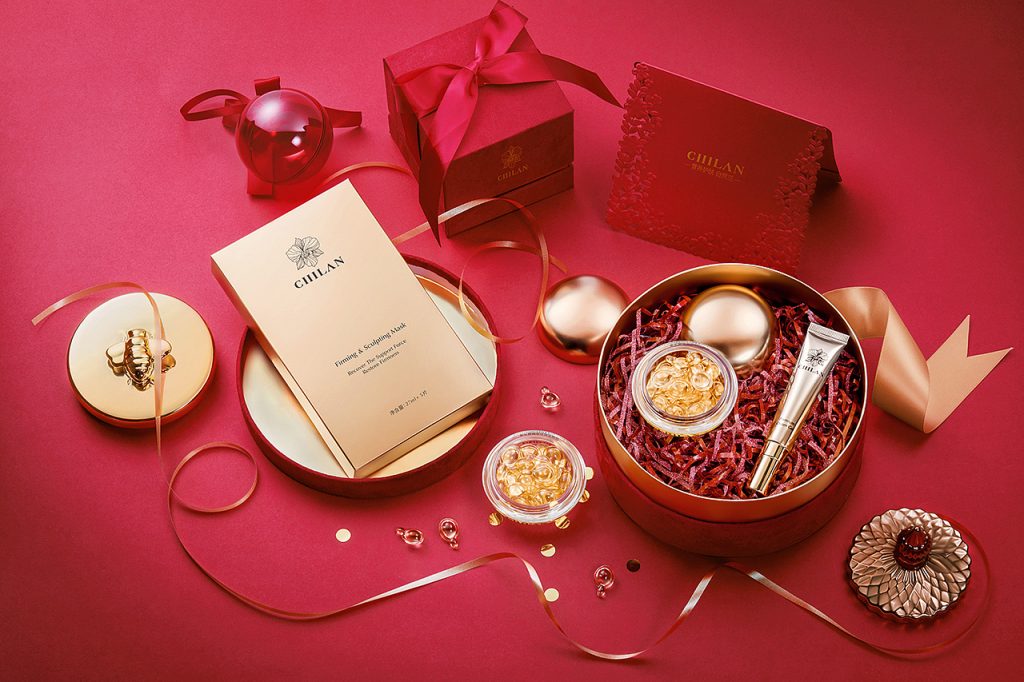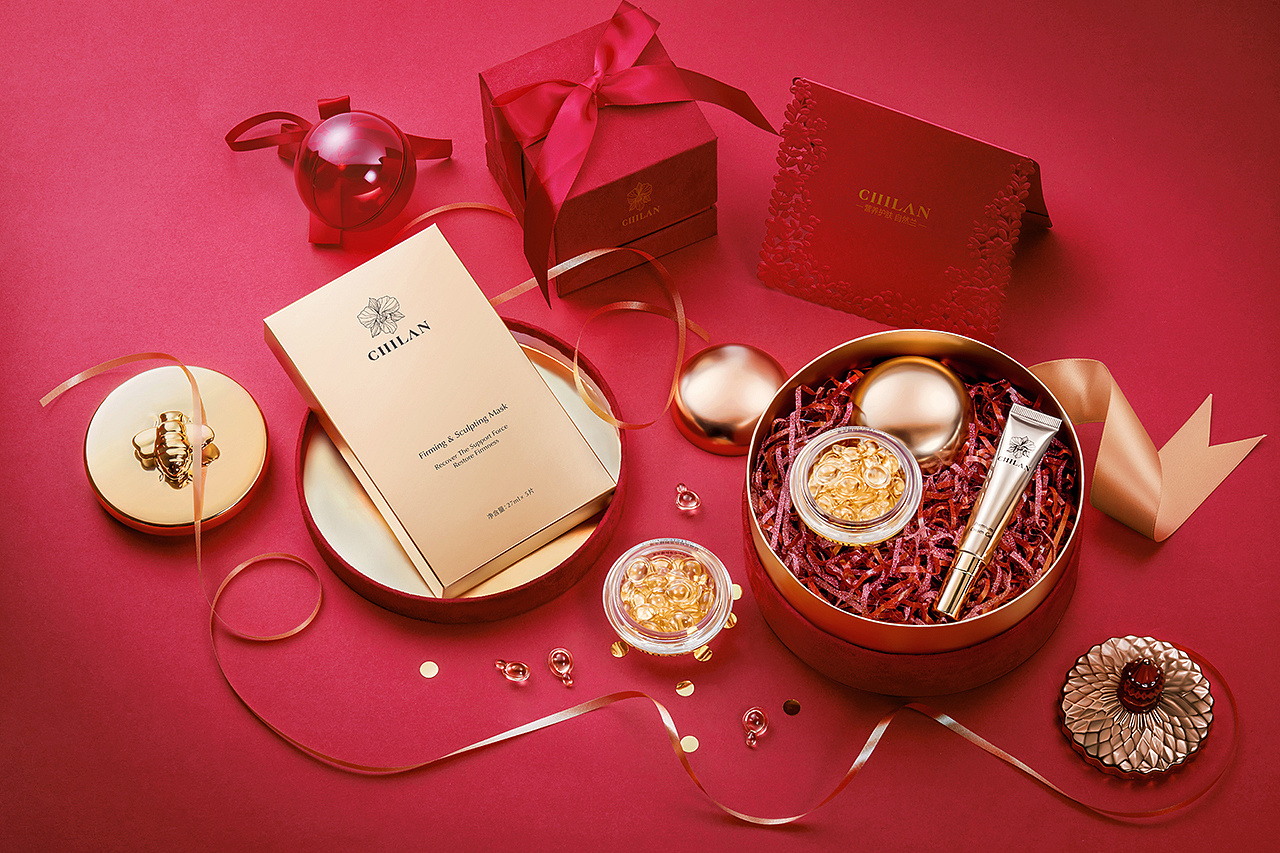 Child
Where the child wants to go: Because the parents are usually busy, or the child's homework is relatively tight, the child has always wanted to go to a certain place to play but failed. If the parents have the conditions, they can use the birthday to fulfill the child's wish. Children will also remember this wonderful day.
Buying clothes or toys: Generally, girls love beauty and like clothes or accessories, or parent-child clothes. Boys prefer sports equipment and toys. Then buy something your kids have always wanted as a gift, and they will be amazed at what they are looking forward to.
Create a personalized gift for your child: Personalized gifts should not be popularized. For example, make all the photos of the child's growth into a picture as a gift for the child. Customize your child's most beautiful or handsome photo on their usual drinking cup. Make a handicraft for your child, write your child's name, etc. I think the kids will be moved when they see these.
Let the child organize a family birthday party: The child's birthday must be shared with good friends and classmates. Then let them organize themselves, and parents can only follow their children's arrangements that day. These are also opportunities for children to exercise and make them memorable.