Mia Light: Illuminating the Path to Sustainable and Stylish Living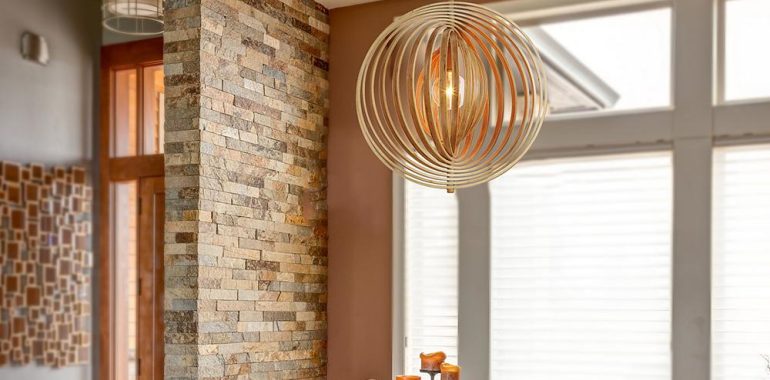 Mia Light: Illuminating the Path to Sustainable and Stylish Living
Introduction
Mia Light is a brand that is quickly gaining popularity for its commitment to sustainability in lighting design. With a focus on creating stylish and energy-efficient lighting solutions, Mia Light is changing the way we think about lighting our homes and businesses. In this article, we will explore the history of the brand, its commitment to sustainability, and the innovative products that Mia Light has to offer.
The Story of Mia Light
Based in Hong Kong, Mia Light was founded in 2010 by a team of lighting designers who were passionate about creating energy-efficient lighting that could also be stylish and affordable. The team recognized the impact that lighting has on the environment and set out to create unique products that would reduce energy use while still providing excellent lighting performance.
Over the years, Mia Light has grown to become one of the leading providers of sustainable lighting solutions in Asia. With a focus on innovation, quality, and affordability, Mia Light has developed a reputation for creating products that are both practical and stylish.
Mia Light's Commitment to Sustainability
One of the key features that sets Mia Light apart from other lighting brands is its commitment to sustainability. Mia Light is dedicated to reducing the impact that lighting has on the environment, and this commitment is reflected in every product that the brand produces.
Mia Light uses a range of sustainable materials in its products, including recycled plastic and energy-efficient LED lights. The company is also committed to reducing waste throughout the production process, using only the amount of materials that are necessary to create high-quality products.
In addition to its use of sustainable materials, Mia Light also designs products with energy efficiency in mind. The brand's products are designed to use as little energy as possible while still offering excellent lighting performance. This not only reduces the impact that lighting has on the environment, but it also helps to reduce energy costs for consumers.
Mia Light's Innovative Products
Mia Light has a wide range of innovative products that are designed to meet the needs of homeowners, businesses, and designers. From stylish pendant lights to energy-efficient wall sconces, Mia Light has something for everyone.
One of Mia Light's most popular products is its LED strip lights. These lights are incredibly versatile and can be used to create a range of lighting effects. Whether you want to illuminate a room, create a mood, or add an accent to your decor, LED strip lights from Mia Light are the perfect solution.
Mia Light also offers a range of pendant lights that are perfect for adding style and elegance to any room. These pendant lights come in a range of designs and styles, allowing you to find the perfect match for your decor. With their energy-efficient design, these lights offer excellent lighting performance while reducing energy costs.