Illuminate Your Space with the Modern Elegance of Gantri Table Lamps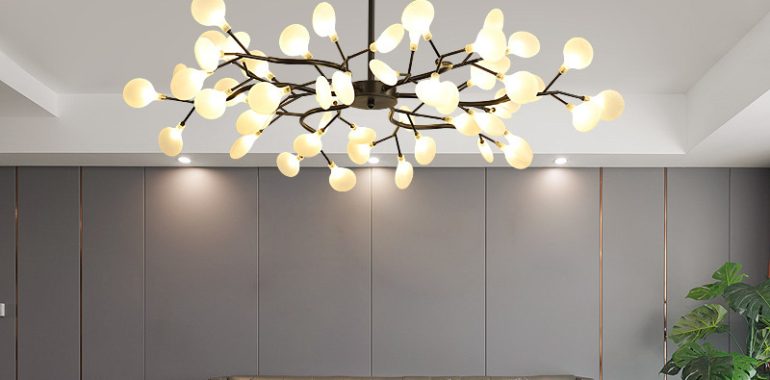 Illuminate Your Space with the Modern Elegance of Gantri Table Lamps
Introduction
The right lighting can completely transform the ambiance of your space. And when it comes to table lamps, Gantri is a brand that has been making waves with its unique and contemporary designs.
In this article, we will explore the Gantri table lamp collection and how it can add a touch of modern elegance to your space.
The Craftsmanship Behind Gantri Table Lamps
What sets Gantri apart from other lighting brands is its innovative and sustainable approach to lamp design. Each lamp is made using 3D printing technology and plant-based materials. All Gantri lamps are designed in-house by a team of talented designers that work seamlessly with the brand's state-of-the-art printers.
Gantri lamps are also eco-conscious, with the brand opting for durable biopolymer materials that have minimal impact on the environment. These materials are also lightweight, making these lamps ideal for the contemporary and minimalist aesthetic that is becoming increasingly popular in interior design.
Designs That Speak Volumes
The Gantri table lamp collection features a variety of designs that cater to different tastes and décor styles. Whether you're looking for a lamp with a minimalist and clean aesthetic or something more visually bold, there's a Gantri table lamp for everyone.
One of the standout designs in the collection is the Nest Lamp. The soft curves and intricate details of this lamp create an organic and relaxing ambiance, perfect for winding down after a long day.
For those who prefer a more striking silhouette, the Dusk Lamp is a fantastic option. This lamp seamlessly blends sharp angles with a soft diffused light, creating a dramatic and eye-catching effect that is sure to impress.
Each Gantri lamp is also equipped with a dimmer switch, allowing you to create the perfect ambiance for any occasion.