Shining a Light on Unique Design: Introducing the Spider Wall Lamp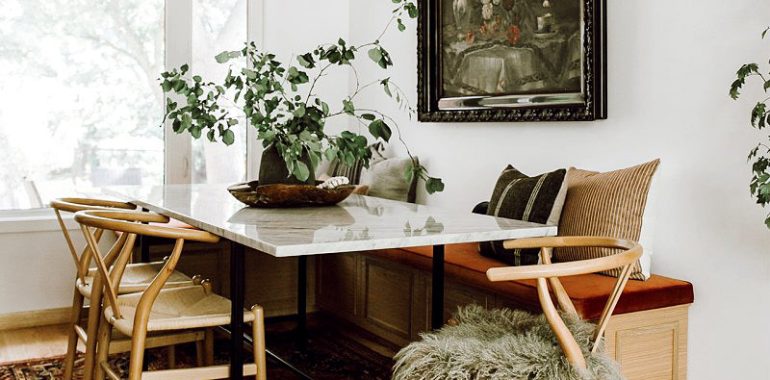 Shining a Light on Unique Design: Introducing the Spider Wall Lamp
Introduction
Have you ever walked into a room and been immediately captured by the lighting fixture? The right lighting has the power to transform a space and create an unforgettable atmosphere. The Spider Wall Lamp is one such fixture that accomplishes this task with ease.
What is the Spider Wall Lamp?
The Spider Wall Lamp is a unique and eye-catching lighting fixture that is designed to brighten up any room. Inspired by the arachnid it's named after, the Spider Wall Lamp is a versatile and adaptable addition to any space.
Design and Features
With its distinctive spider-like legs, the Spider Wall Lamp is a true statement piece. However, it's not just its appearance that makes it special. The lamp features six individual light sources, which create a warm and inviting atmosphere. Furthermore, each of the lights can be adjusted individually, allowing you to customize the amount and direction of the light to suit your needs.
The Spider Wall Lamp is made from high-quality materials, ensuring durability and longevity. The legs are made from steel, which is strong and sturdy. The lampshades are made from acrylic, which provides a classic and elegant look without being too fragile.
Installation and Maintenance
The Spider Wall Lamp is easy to install and comes with all the necessary hardware. The lamp can be mounted on any wall and comes with a 6-foot cord, allowing you to place it wherever you desire. The Spider Wall Lamp is also easy to maintain, simply wipe down the lampshades with a damp cloth, and the steel legs can be cleaned with a gentle cleanser.
Uses and Benefits
One of the Spider Wall Lamp's main benefits is its versatility. It can be used in a variety of spaces, from bedrooms and living rooms to offices and entryways. Additionally, the Spider Wall Lamp can be used as a reading light, task light, or ambiance light, depending on your needs.
Another benefit of the Spider Wall Lamp is its ability to transform a space. With its unique design and warm light, the Spider Wall Lamp can create a cozy and inviting atmosphere that guests will be sure to enjoy. Additionally, the adjustable lights ensure that you can create the perfect lighting for any situation.