Stylish and Sustainable: Illuminate Your Space with a Cane Lampshade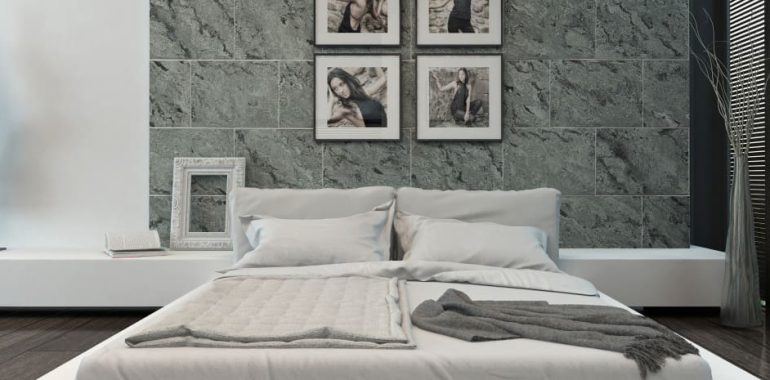 Stylish and Sustainable: Illuminate Your Space with a Cane Lampshade
What is a Cane Lampshade?
A cane lampshade is a decorative covering for a light fixture that is made from natural cane fibers. Cane is a sustainable and environmentally friendly material that is often used in furniture making and home decor.
Sustainable Benefits of Cane
Cane is a fast-growing crop that requires minimal pesticides and fertilizers, making it an eco-friendly choice for lampshades. It also regenerates quickly after harvest, reducing the carbon footprint of the production process. Unlike plastic or synthetic materials, cane is biodegradable, and at the end of its lifecycle, it can be composted or recycled.
Stylish Design Options
Cane lampshades come in a variety of shapes and sizes, ranging from traditional drum and tapered styles to more modern geometric and abstract designs. They are also available in different colors and finishes, such as natural wood tones or painted hues, to complement your decor.
How to Incorporate Cane Lampshades in Your Home Decor
Using cane lampshades in your home decor is an easy and stylish way to incorporate sustainable materials into your interior design. Here are a few ideas:
1. Accent Lighting
Add a cane table lamp or floor lamp to a corner of your living room or bedroom to create a cozy ambiance. The natural texture of the cane will add warmth to the space and serve as a beautiful accent piece.
2. Pendant Lighting
Replace the lampshade on your pendant light fixture with a cane lampshade to add a natural touch to your dining room or kitchen. The decorative weave of the cane will create a diffused light that will enhance the mood of the space.
3. Wall Sconces
Install cane wall sconces in your hallway or bathroom for functional and stylish lighting. The light will pass through the woven cane, creating a beautiful effect while providing ample illumination.