Flos Flos: Illuminating the World with Striking Designs and Functionality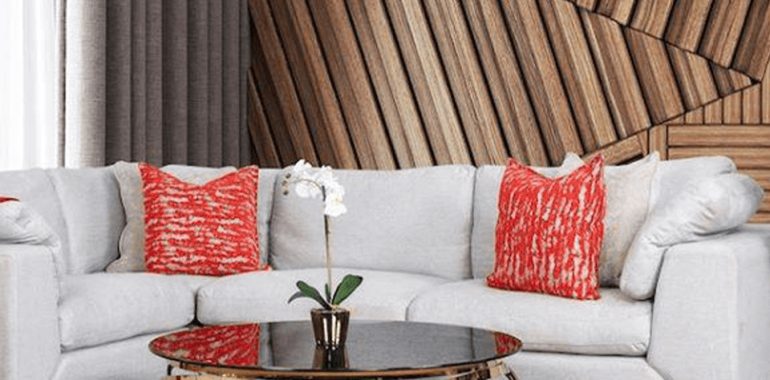 Flos Flos: Illuminating the World with Striking Designs and Functionality
Introduction
Flos Flos is an Italian lighting brand that has made a name for itself worldwide by creating stunning designs with maximum functionality. The company has been around for more than fifty years, and its designs have been awarded several prestigious international awards. Flos Flos has collaborated with many renowned architects and designers to create innovative lighting solutions that blend style and functionality, thus revolutionizing the lighting industry.
History and Background
Flos Flos was founded in 1962 by Dino Gavina and Cesare Cassina. Its headquarters are in Brescia, Italy, and it has a global presence, with stores in major cities such as Milan, Paris, and New York. The company's philosophy is to fuse art, design, and technology to create innovative and elegant lighting solutions.
Innovative Lighting Solutions
Flos Flos has always been at the forefront of the lighting industry, creating lighting solutions that are not only functional but also beautiful works of art. The company has collaborated with many internationally renowned designers and architects to create iconic pieces that have become collector's items. The famous Arco lamp, designed by the Castiglioni brothers in 1962, is one such example of Flos Flos' innovative creations. The Arco lamp combines LED light technology with a sleek arched design that allows the lamp to be positioned over a table without the need for a light fitting.
The Flos Flos Collection
The Flos Flos collection is vast and varied, with products ranging from floor lamps and pendant lights to outdoor lighting solutions. The designers who have worked with Flos Flos include Philippe Starck, Patricia Urquiola, and Jasper Morrison, to name a few.
Each piece in the Flos Flos collection is a unique blend of function and form. The table lamp designed by Achille Castiglioni for the Parentesi series, for example, features a sleek and simple design that pivots depending on the user's needs. The Taccia lamp, designed by Achille and Pier Giacomo Castiglioni, is another beautiful piece that combines a sculptural shape with LED lighting technology.