Suspension Circle: A Fascinating Aerial Performance Art Form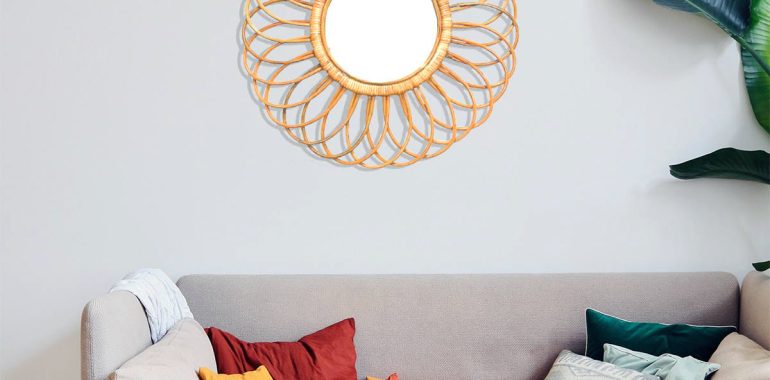 Suspension Circle: A Fascinating Aerial Performance Art Form
Introduction
Suspension circle is a unique aerial performance art that has gained increasing popularity in recent years. It involves performers using ropes, harnesses, and other apparatus to hang from the ceiling and move in a circular motion. This type of performance not only requires strength and skill but also showcases beauty and grace.
The History of Suspension Circle
The origins of suspension circle can be traced back to the mid-20th century when a group of circus performers in France began to experiment with aerial acrobatics. The practice eventually evolved into what is now known as suspension circle, with performers using a suspended metal ring to showcase their skills. Over time, the art form has grown in popularity with professional aerial performers incorporating it into their acts and amateur enthusiasts using it as a form of fitness and self-expression.
How it Works
To perform suspension circle, a metal ring is attached to the ceiling using ropes or cables. The performer then uses a harness that is fitted with a carabiner to attach themselves to the ring. Once suspended, the performer can use their body weight and momentum to move around the ring, executing various tricks and poses. The movements are fluid and often accompanied by music, creating a mesmerizing performance that captivates the audience.
Benefits of Suspension Circle
In addition to being a visually stunning art form, suspension circle also provides a range of physical and mental benefits. The intense workout that performing requires helps to build strength, flexibility, and endurance. Additionally, the feelings of weightlessness and freedom that come with being suspended can provide a sense of stress relief and relaxation.
Physical Benefits
– Improved muscular strength and endurance
– Increased flexibility and range of motion
– Better balance and coordination
– Improved cardiovascular health
Mental and Emotional Benefits
– Reduced stress and anxiety
– Increased self-confidence and self-esteem
– Enhanced creativity and self-expression
– Improved focus and concentration
Suspension Circle as a Form of Self-Expression
One of the unique aspects of suspension circle is that it allows performers to express themselves in a way that traditional forms of exercise do not. The circular motion of the ring, combined with the flexibility of the performer's movements, creates a sense of freedom and fluidity that invites creativity and improvisation. Many performers use suspension circle as a way to explore their own personal style and push the boundaries of what is possible.