Radiant Beauty: Exploring the Ray Quartz Pendant Light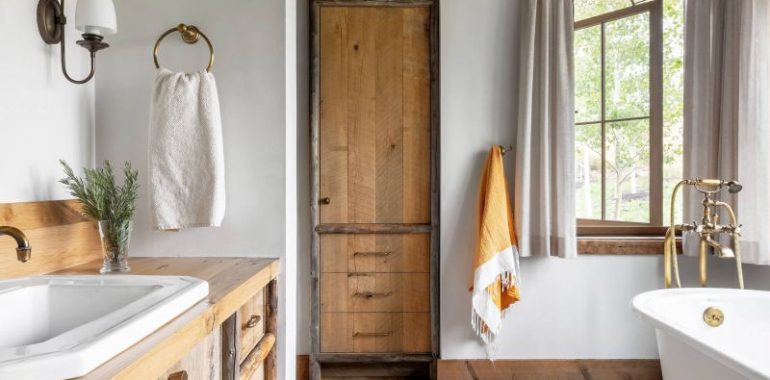 Radiant Beauty: Exploring the Ray Quartz Pendant Light
Pendant lighting is a popular lighting solution that is both functional and decorative, perfect for adding a touch of elegance and warmth to any living space. One of the most intriguing options in the market is the Ray Quartz Pendant Light, a jewel-inspired lighting fixture that exudes radiance and beauty. In this article, we will take a closer look at this remarkable pendant light and explore its unique features and benefits.
What is Ray Quartz?
Ray Quartz is a type of quartz crystal that is prized for its unique and mesmerizing patterns. It is found in different parts of the world, from Brazil to Madagascar and South Africa. What makes Ray Quartz stand out is its ability to reflect and refract light, creating a captivating play of colors and patterns.
The Design of the Ray Quartz Pendant Light
The Ray Quartz Pendant Light features a handcrafted shade made of natural Ray Quartz crystals. The crystals are arranged in an intricate pattern that allows light to pass through, creating a sparkling and dazzling effect. The shade is suspended from a metallic fixture that comes in different colors and finishes, from polished chrome to brushed nickel and oil-rubbed bronze.
Some Ray Quartz Pendant Lights have adjustable cords that allow you to customize the height of the fixture, making it suitable for different types of spaces and ceilings.
The Benefits of the Ray Quartz Pendant Light
The Ray Quartz Pendant Light offers several benefits that make it a popular choice among homeowners and interior designers. Here are some of the advantages of this lighting fixture:
Enhances the ambiance of the room: The Ray Quartz Pendant Light creates a warm and inviting ambiance that is perfect for entertaining or relaxing. The play of light and shadows creates a serene and calming effect that is ideal for bedrooms, living rooms, and even dining areas.
Adds a touch of luxury: The Ray Quartz Pendant Light has a rich and opulent feel that makes it a statement piece in any room. It is perfect for adding a touch of luxury to your home without breaking the bank.
Easy to install: The Ray Quartz Pendant Light is easy to install and can be a DIY project for homeowners. It comes with all the necessary hardware and instructions, making the installation process smooth and hassle-free.