The Iconic Charm of Edwardian Lighting: Revisiting the Artistic Grandeur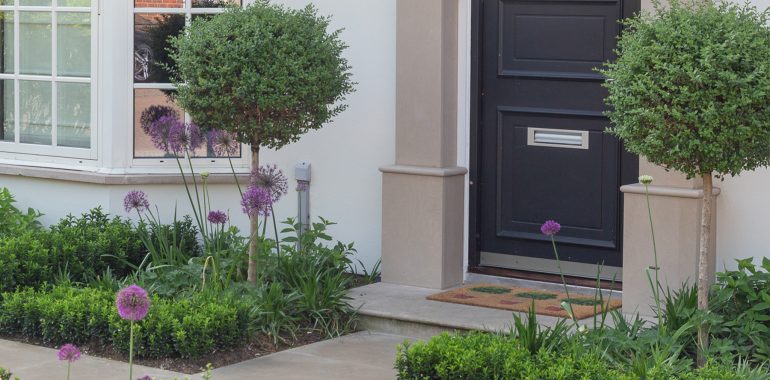 The Iconic Charm of Edwardian Lighting: Revisiting the Artistic Grandeur
Introduction
The Edwardian era (1901-1914) was a period of great elegance and refinement. It was an era where the arts flourished and where grandeur was everything. In this period, the use of lighting was of utmost importance. Edwardian lighting, in particular, gave prominence to grand chandeliers, table lamps, and wall sconces. The use of these lighting fixtures not only illuminated the space but also added a level of sophistication that is still admired today.
History and Evolution of Edwardian Lighting
The Edwardian period was a time of tremendous creativity and ingenuity when it came to lighting. During this period, companies like Tiffany and Co created beautiful leaded glass lamps that were both functional and decorative. These lamps featured intricate designs and bright colors that were illuminated by electric light bulbs. Similarly, chandeliers also became much more ornate in this period. The use of crystal and brass in these chandeliers produced a beautiful and warm light that was perfect for dining rooms and ballrooms.
The Artistic Grandeur of Edwardian Lighting
The Edwardian era was a time where every detail mattered. From furniture to lighting, the grandeur had to be perfect. Lighting fixtures were considered artistic pieces that added to the aesthetic of the room. Edwardian lighting was designed with both form and function in mind. The fixtures were not only designed for illumination but also to create a visual impact on the room. The use of intricate designs and bright colors created a unique atmosphere that is still admired today.
Modern Edwardian Lighting
Although Edwardian lighting is considered vintage, it still has a place in modern-day homes. With a growing interest in vintage décor, many people are using Edwardian lighting fixtures to add grace and charm into their homes. Many companies also reproduce Edwardian lighting reminiscent of those in the early 20th century. Additionally, modern technology has allowed for energy-efficient led bulbs to be used in Edwardian lighting fixtures. This not only saves on energy bills but also helps preserve the environment.