Minting up Your Kitchen: Discover the Latest Accessories in Mint Green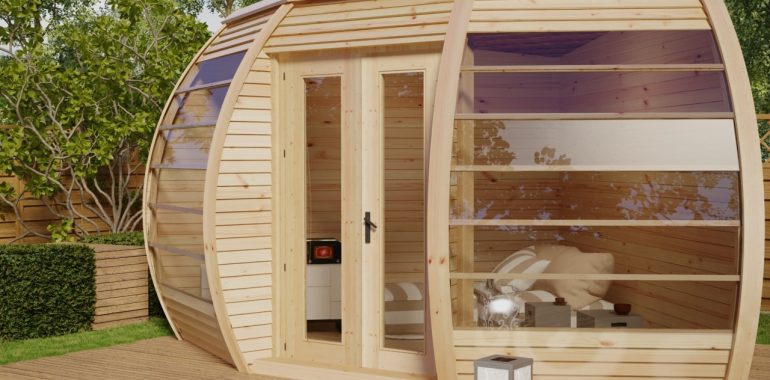 Minting up Your Kitchen: Discover the Latest Accessories in Mint Green
Introduction
Kitchens are the heart of our homes. They are the place where we cook, eat, and socialize. Therefore, it is important to keep our kitchen space welcoming and inviting. One of the trending colors in kitchen accessories and decor is mint green. It is a refreshing color that adds a pop of contemporary style to any kitchen setup. In this article, we will explore the latest mint kitchen accessories that will help you create an inspiring and rejuvenating kitchen.
Mint Kitchen Appliances
When it comes to modern kitchen appliances, the mint green hue is taking the lead. Many popular brands are introducing mint-colored products such as refrigerators, ovens, blenders, and toasters. If you want to start with a small investment in mint kitchen appliances, then a mint tea kettle or a coffee maker can add a charming touch to your kitchen.
Mint Utensils and Tools
Cooking becomes more enjoyable when you have the right tools, so why not add a touch of mint to your kitchen utensils? Stainless steel mint cooking utensils, mint measuring cups and spoons, and mint silicone spatulas are some tools that will enhance the mint decor in your kitchen.
Decorative and Functional Mint Accessories
Apart from mint appliances and utensils, there are simple yet stylish accessories that can make your kitchen look more attractive. You can add a mint green dish rack to your sink area, use mint-colored potholders and oven mitts, and use mint plates or placemats for serving. The mint green color pops elegantly when paired with natural elements like wood, stone, or copper.
Mix and Match with White and Grey
Mint green goes well with neutral shades like white or grey. For instance, if you want a minimalist look, you can pair mint green appliances with white cabinets and countertops. Similarly, if you prefer a more rustic look, you can combine mint utensils with grey backsplash tilesC